With the new film "Act of Valor" — starring real-life U.S. Navy SEALs and real live-fire scenes in which the movie crew kept their heads down as live ammunition ripped overhead — movie makers Mike McCoy and Scott Waugh would like to think they've invented a whole new kind of movie.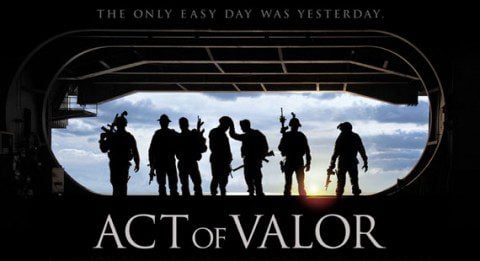 "Act of Valor," which is released this weekend, is mixture of reality TV, live action feature and cinema's early years in which Thomas Edison's cameramen risked risked life and limb to capture the real world for audiences just getting hooked on "moving pictures."
But the former actors, who have worked almost every job in front of and behind the camera, want to dispel a story going around about "Act of Valor" – that it began as a Pentagon training or recruiting film. That rumor has made some of the biggest newspapers and wire services.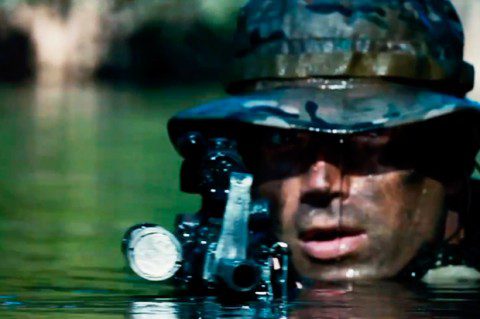 "We are laughing at the myth — and enjoying the story," chuckles Waugh. "But it never started out like that. 'Act of Valor' has always — Continued on Page Two