Across the globe, folks are Tebowing in exotic places. What is Tebowing?
It's "to get down on a knee and start praying, even if everyone else around you is doing something completely different," says sportswriter Lindsay H. Jones at the Denver Post.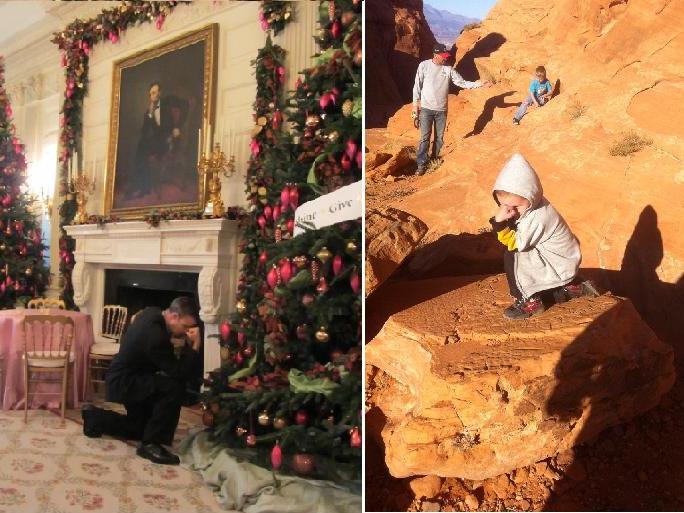 The inspiration, of course, is Denver Broncos quarterback Tim Tebow, formerly of the University of Florida Gators.
He unabashedly witnesses his Christian faith by taking a knee, bowing his head and sending up a quick prayer … whether it is in thanks after scoring a touchdown or seeking Divine help before a tough play.
 CLICK HERE to see "The Joy of Tebowing"
When told of the worldwide phenomenon — fans posting pictures of themselves on a new website devoted to Tebowing while kneeing in prayer in the most unlikely of locations, the quarterback was pleased.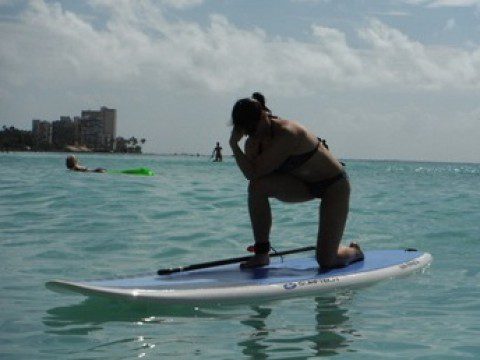 "What's funny about it is how rapidly it's caught on, and how much it has taken off," he told Jones in the Broncos locker room. Sure, he said, he understands that some people might be less than devout in striking the pose. He is more excited, though, about those who are taking it seriously.
"It is serious, for me," Tebow said. "At least it's being talked about, and that's a cool thing. If I can help be an example, then I look at that as a blessing. It's not my job to see peoples' reasons behind it, but I know of a kid with cancer that tweeted me, 'Tebowing while I'm chemoing' — how cool is that?
CLICK HERE to see "Tebowing Across America"
"That's worth it right now. If that gives him any encouragement or puts a smile on his face, or gives him encouragement to pray, that's completely awesome."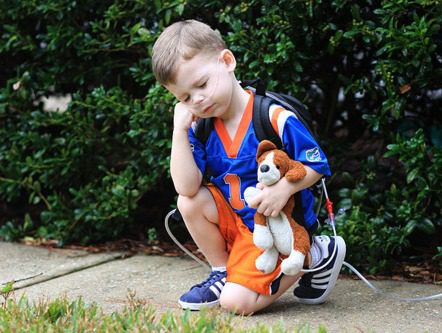 Denver native Jared Kleinsteinstarted the Tebowing website that already has hundreds of photos submitted by fans. Earlier this week after he and his friends took a picture in New York City of their group in Tebow's prayer pose. The fad exploded online by Thursday afternoon.
Kleinstein's definition of "Tebowing"is "to get down on a knee and start praying, even if everyone else around you is doing something completely different." Tebow fully supports that definition.
CLICK HERE to see "Cute Kids Take a Knee … Tebowing!" 
"People are now Tebowing around the world in Argentina, Sweden, Hong Kong, Brazil, Korea and more places," marvels sports commentator Deb Stanley for Denver's Channel 7 News.
Google "Tebowing" and you will find photos of firefighters, Marines, yoga practicers, kids and even soccer players taking one knee.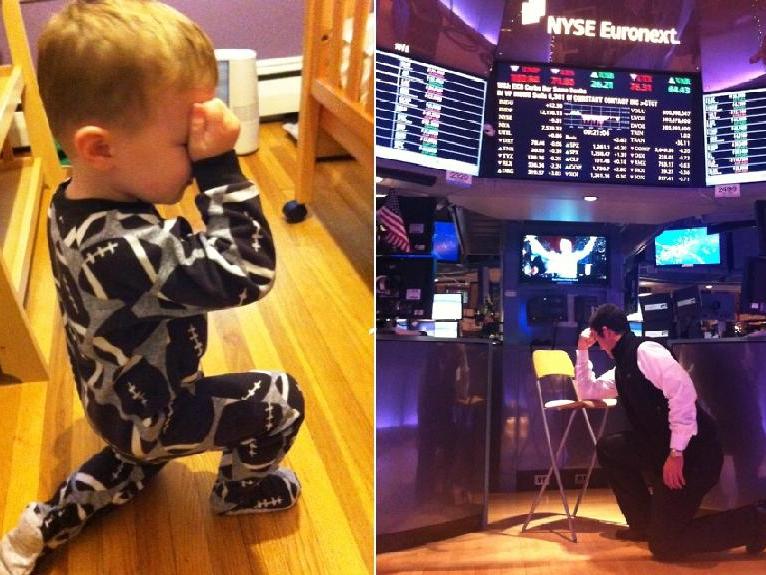 In fact, the Global Language Monitor has announced that the word "Tebowing" has officially entered the English language. The website, which monitors global language trends, told USA Today that the rapid rise of "Tebowing" as a word "has seldom been equaled, mirroring, for example, the rate of adoption of the word Obamamania in early 2008."
Now Tim Tebow is even tweeting about tebowing. He tweeted after the trend started, "Love it!"