So, you just don't know what to buy Fido for Christmas? Well, if a nice bone from the butcher shop just won't do, here are some ideas from the British tabloid newspaper the Telegraph.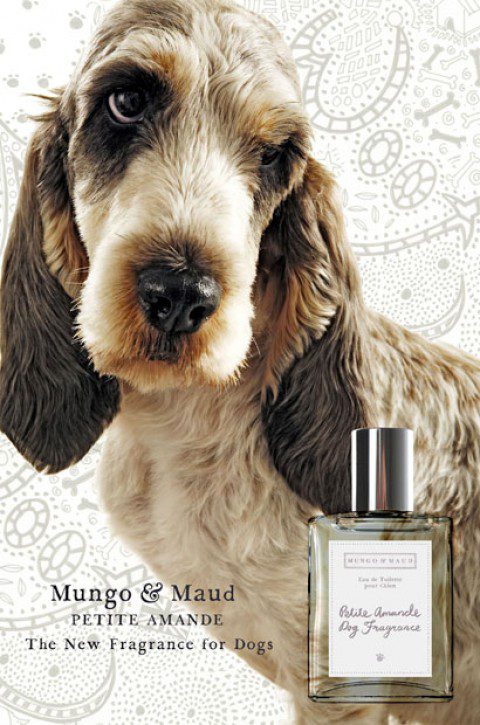 One possibility would be "Petite Amande Dog Fragrance," yes, a perfume for dogs. This cologne has "notes of French blackcurrant, Tunisian neroli, mimosa and violet leaf on a base of sweet vanilla bourbon… with a little almond," according to the manufacturer.
Or you might want to consider a lovely wig for your animal companion. A wide variety is available from Total Diva Pets, which offers "afros, curly sues and even a pink diva 'do," according to the company's website.
It might be a matter of concern that most of the pets