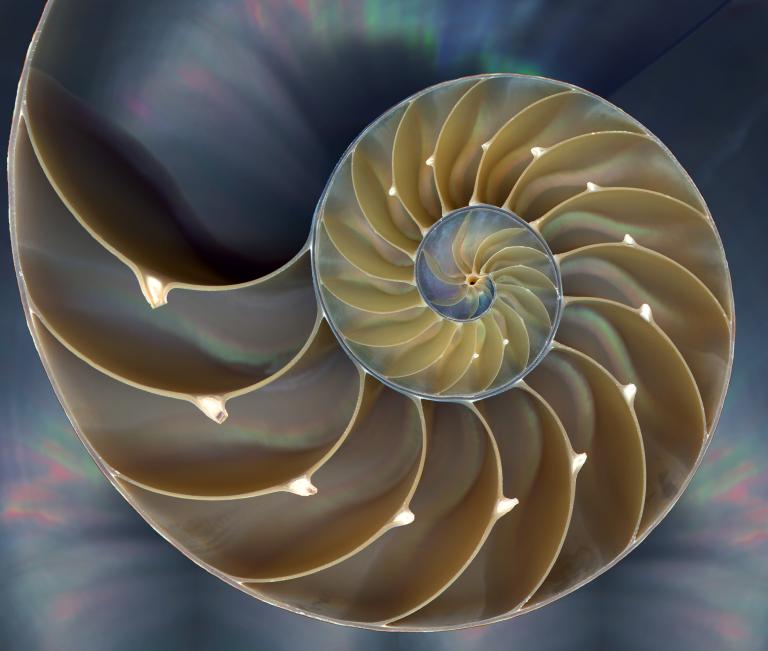 I have been deep into researching introversion for my forthcoming book, The Everything Guide to the Introvert Edge (Adams Media). It's been fascinating, revelatory, and liberating.
I have enjoyed reading Susan Cain's Quiet, Laurie Helgoe's Introvert Power, and many others.
One thing that I have learned is something about how my introvert brain works. I envision the possibility of working on multiple tasks. For example, I am currently working on three book projects and planning a fourth (and have many other ideas in the hopper). I'd like to see myself working on all of these every day.
In reality, my introvert mind wants simplification. The current introvert book project is consuming, absorbing, and engaging and that is about all that I can do at the moment. I also have a rapidly approaching deadline, so this gets top priority.
Instead of beating myself up for not being able to "do it all" I can now recognize this is how my introverted mind works and go along with that.
I am interested to hear about your stories of being an introvert in an extrovert world. For you extroverts out there, what do you appreciate about introverts? Do you have struggles at work or in your social life? Do you feel guilt, shame, or sense that you are missing out. If you would like to participate in the book, please email your comments akozak [at] uvm [dot] edu and I will seek to incorporate them into this project.
Thanks!