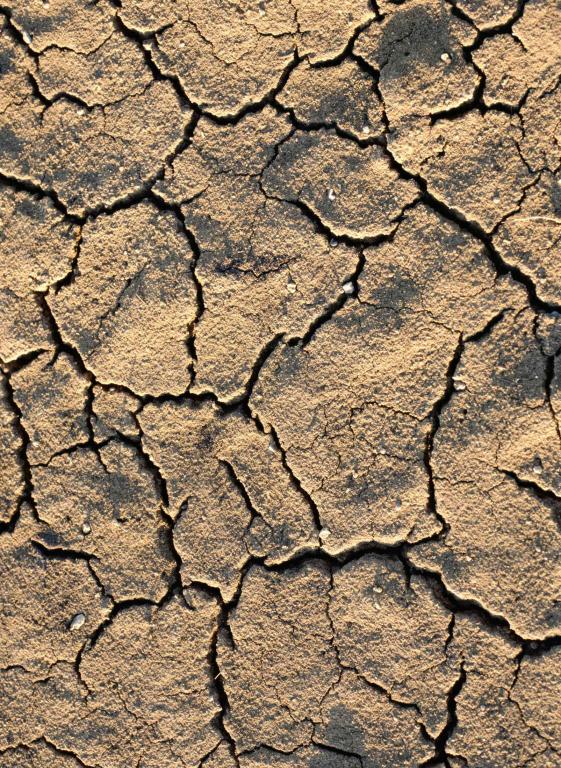 I uttered these words recently: "We are all defective, new?" I offered them as a tonic, a soothing balm, a normalizing unguent.
If we are all defective in some way, there is no reason to feel shame for your own particular variation of imperfection. It's no big deal.
Humans beings come flawed. We have egos that can have a life of their own; we have bodies that get uncomfortable, sick, and eventually break down. We all make mistakes and plenty of them. Until we become Buddhas, we all do unskillful things. What's new?
We can learn from our imperfections, especially when we don't beat ourselves up for them. Life is absurd if you really think about it. Taking ourselves too seriously is a recipe for misery.
We can fall into what Tara Brach calls the "trance of unworthiness." This trance stems from thinking that our defects are particular to us and not universal. We assume everyone else is fine.
We are all in the same boat. All of us are perfectly imperfect.