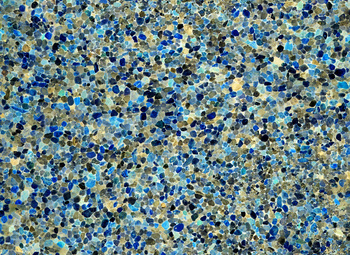 I can hear the sucking sound as the gratitude vortex that reached its apex yesterday is losing air. We are at risk for post-Thanksgiving gratitude slump. For many, gratitude has given way to sleep deprivation as they showed up for the 5 AM sales at local stores. The opportunity to save hundreds, maybe even thousands of dollars — now that's something to be grateful for.
My question is, can we persist with the feelings of gratitude? After all, we continue to breathe, continue to be alive, continue to have enough to eat (at least those of us privileged enough to have enough food to eat). We are at risk for going back to sleep after having woken up for a moment yesterday.
Why not stay awake? Why not enjoy the wonder that is being alive in every moment, not just the exceptional ones. I often like to say that we are human beings who take form through an impetus to joy, interest, and concern. It occurred to me this morning that this is also a description of gratitude. When we are no longer pursuing the stories of worry and regret, no longer focusing on what we need and don't have, then our natural state is revealed.
This state is one of joy, interest, and concern for others. Joy is gratitude — a simple pleasure in being alive and experiencing our senses. Interest is gratitude as we move towards things, including our breathing, with child-like fascination. Concern for others is gratitude as we recognize our interconnectedness and find joy in transcending our petty self-concerns for the benefit of others.
Gratitude may just well be our innate biological will to live. Joy, interest, and concern are integral to our survival and well-being. It's how we make our way in the world.
So why not celebrate our nature? We can do so in every moment when we touch it with awareness. Why not do this right now?
Let's make a commitment to making every day an occasion for gratitude, thanks, and appreciation.