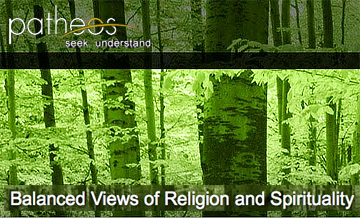 Patheos, an leading website focusing on religion, is sponsoring a fascinating series of essays on the future of evangelicalism. Patheos has assembled a wide variety of leaders from the evangelical movement who speak to various issues. For example, the first day of the series focused on the issue: "Transforming the Church." Contributors include:
Matthew Anderson on "New Life in Ancient Sources"
Joe Carter on "Our Unevenly Distributed Future"
Al Hsu on "Evangelical Tribalism: The Big Sort or The Breakfast Club?"
Scot McKnight on "The Old Coalition is Passing Away"
Ed Stetzer on "Future Trends in Evangelicalism"
Justin Taylor, Kevin DeYoung, and Collin Hansen on "The Evangelical Reformed Movement: A Comeback"
There is much, much more to come. So be sure to check out this series at Patheos.