When it comes to bachelor pads, there really isn't a right and wrong. Men like what they like and they don't like what they don't. Most men don't really think before decorating their interiors and men in relationships think completely differently. However, if you are a bachelor, you will end up bringing girls home once in a while. You may be immune to all the weird stuff in your apartment, but certain things can be a complete turn off or turn on for women. Take the following for example.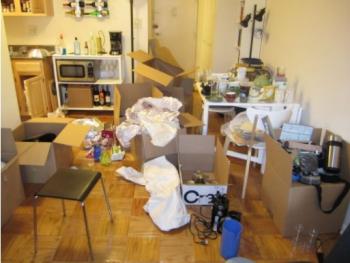 Messy Vs. Clean.
Every woman loves a clean apartment. Clean apartments mean you are responsible, hygienic and not likely to have any skeletons in your closet like STDs. Of course, clean apartments don't guarantee you won't have STDs but it will make the woman feel a lot better about going back to your pad with you. A messy apartment is somewhere no woman wants to be. Chances are she'll get put off by your apartment the second she steps inside. It says that you are irresponsible, dirty and careless. If you really want a woman to feel comfortable, clean up a little!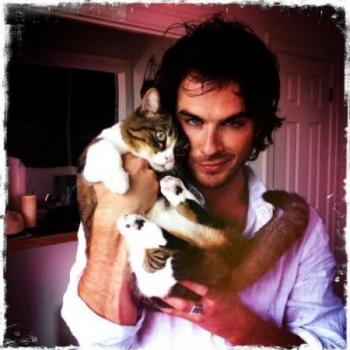 Pets.
Do you have a little puppy or kitten running around your apartment? For most women this is a major plus point. Even if they don't have pets themselves or don't have any affinity for pets, the fact that you have a pet makes them feel instantly warm and fuzzy. When you dedicate a part of your apartment and life to an animal so selflessly it show that you are compassionate, kind, responsible and have the ability to love unconditionally. An apartment is instantly warmed up by a fuzzy creature as opposed to an empty apartment with nothing fuzzy but pillows.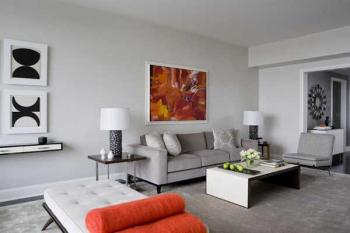 Colors.
Many men make the huge mistake of filling their apartment with navy blue, black and grey. This is totally uninviting and kind of makes the apartment look like a prison. This can only say one thing to a woman; you are cold, unwilling to change and stern. We're not saying to have big fluffy pink pillows and kittens everywhere, but it is okay to brighten up the place! Even having a few colored decoration pieces or photo frames with colorful pictures will make you seem stylish, worldly and able to decorate without a woman. No girl wants a man who completely depends on the women in his life to brighten things up.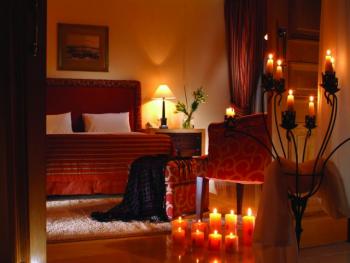 Candles, Flowers, Girl Stuff.
Having decoration pieces is one thing. Having vases with flowers and candles that are almost finished is a completely different thing. This will tell the woman that you are used to having many women come and go, which is why you make the extra effort to make the place more feminine. Plus, some guys don't bother getting rid of stuff that girls have left behind. If a woman comes by and sees that there is mascara in the bathroom, she will think one of two things; you have a girlfriend and are cheating on her, you have tons of girls come through. Make sure your pad doesn't look like it is mating ground!