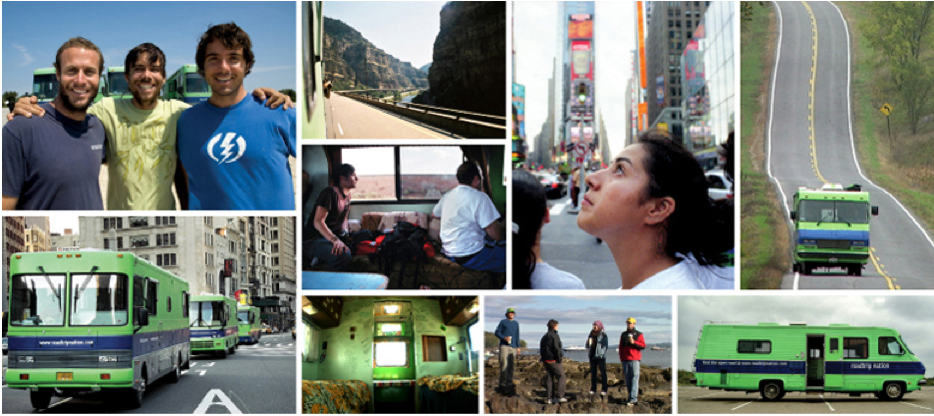 Define your own road in life.
That's the motto of Road Trip Nation, a movement that helps connect people with the careers they've been dreaming of. The organization began in 2001, when the group's founders–four friends fresh out of college–set off in a bright green RV and trekked all over the U.S. interviewing people who were successful at their careers. Specifically, they sought out people who had done it by following their own hearts and forging their own ways in the world. What they learned about embracing personal passion above the expectations of others was something they knew they had to share with the world. They wrote a book, made a movie, and continued to explore.
Now, the crew has established a nonprofit arm that uses the many interviews collected over the years to help educate middle school, high school, and college students about the wide range of exciting career opportunities out there. "The continuing mission of Roadtrip Nation is to get people to participate in the Movement by empowering them to find what they love, contacting people that live a life that inspires them, gather a team to interview those people in order to learn from their stories, and to share these experiences with others."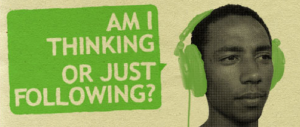 Are you doing something you absolutely love? Consider getting involved with Road Trip Nation and share your story with the world! You can weigh in on a variety of topics and share your take with others who can grow and learn from your words. Life's an amazing journey – we love Road Trip Nation's commitment to making it the best it can be!