Today marks the Jewish day commemorating the destruction of the two Jewish temples in antiquity; the first by the Babylonians in the sixth-century B.C. The Romans repeated this destruction in Jerusalem in A.D. 70.
Tisha B'Av ("The 9th of Av") is a solemn day for Jews, especially in Israel.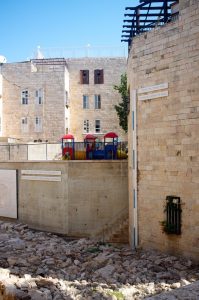 The recent violence unleashed by the Palestinians on the Temple Mount makes this year perhaps even more poignant.
In antiquity, the so-called Solomon's Temple (built during the reign of King Solomon) was ornate in the extreme. Later, "Herod's Temple" restored the holy site as one of the wonders of the ancient world.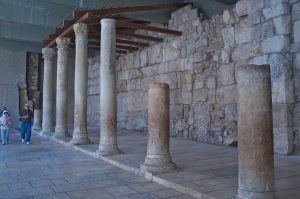 Today, visitors can see the destruction from both events.
And we look ahead to the day when Jerusalem will be a place of blessing for the whole world.
I