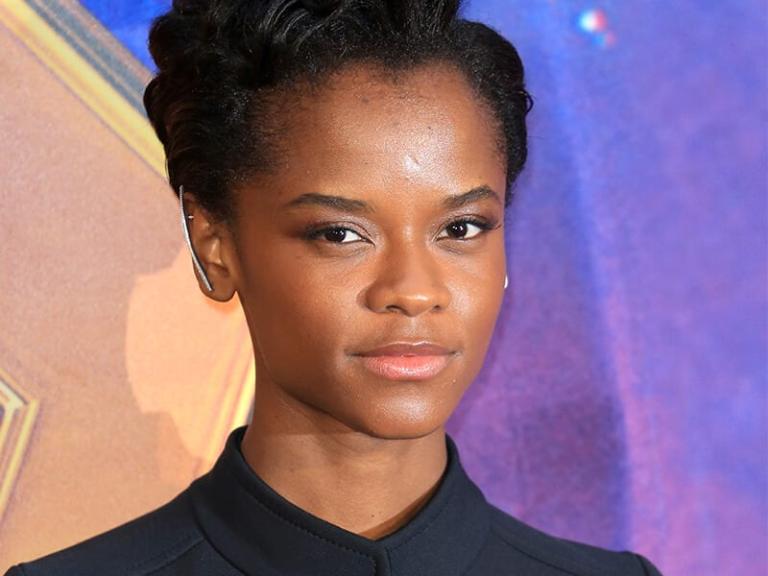 Christian actress Letitia Wright landed her breakthrough role in the 2016 drama "Urban Hymn." However, it was her role in Marvel's "Black Panther" that catapulted her to fame. The film became the highest-grossing superhero film of all time in the U.S and made Wright a household name.
What some people may not know is Wright struggled with depression in her early 20s. This was when life really took a turn for the worst.
"I was in the dark going through so many bad things," Wright said.
She credits God for saving her from depression. Praying was a great source of strength during her darkest moments. Wright even started praying when she was preparing for her acting scenes, which she continues today.
"Everybody has their thing that they're truthful about," Wright said. "My thing is just a love of God."
Yet, depression wasn't the only battle she faced during her career. There was a time when Wright considered walking away from acting altogether. These feelings began to creep up during a "very difficult" period in her life. She was in a dark place, but God called her back to acting.
"I was going through a lot," Wright said. "A very difficult time in my life, and I just need to take a break from acting because I really idolized it. So I came off from it, and I went on a journey to discover God and my relationship with God…I became a Christian, and it really gave me so much love and life within myself…I felt secure. I felt I didn't need validation from anyone else or from getting a part."
What helped her break through this dark period the most was separating her sense of self-worth from getting an acting role.
"My happiness wasn't dependent on [getting a part]. It was dependent on my relationship with God," Wright said. "I am centered in who I am, and I'm really grateful. I'm not perfect, especially as a Christian. You're not perfect, but you're walking every day and trying to just stay connected. It's helped me a lot, and I'm really grateful."
Now, she is one of the leading Christian women in Hollywood who uses her platform to share her faith.
The "Black Panther" star has been very vocal about being a born-again Christian. When she accepted the EE "Rising Star" award by the British Academy of Film and Television Arts (BAFTA), she opened up again about how her faith helped her through her struggles with depression.
"I identify myself as a child of God… A few years ago, I saw myself in a deep state of depression, and I literally wanted to quit acting. The only thing that pretty much pulled me out of that was God, my belief, my faith, my family, and email from BAFTA saying that they wanted me to be a part of the BAFTA Breakthrough Brits, and I was like, 'let me try again.'"
When she received her BAFTA award, she affirmed the audience, saying, "I want to encourage you that God made you and you're important."
What a powerful testimony!