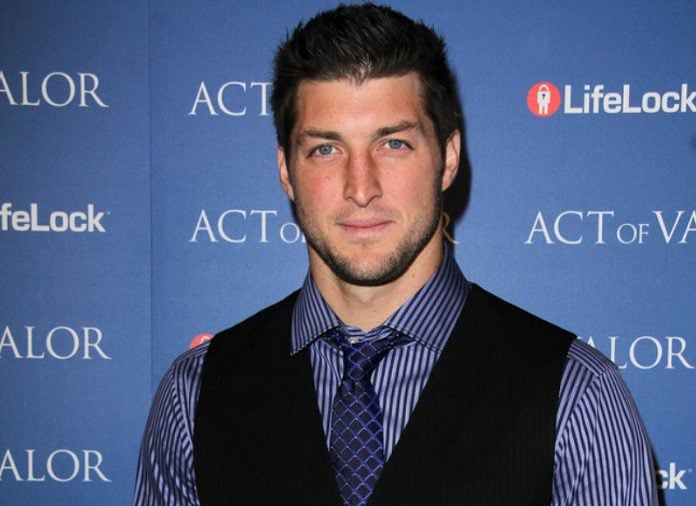 Gene Simmons is not a fan of how people are mocking Tim Tebow for his Christian faith and values.
He is now coming to Tebow's defense, denouncing those making fun of the athlete for his beliefs, Faith Wire reports.
"He was widely criticized and made fun of simply because he is a man of faith who believed in his Christian values," Simmons said. "Shame on the NFL and the rest of the world for stooping so low."
This is not the first time Tebow has been mocked for his Christian faith.
Tebow's outward expressions of his Christian faith made him a polarizing figure in his college and professional life. It also made him a target of jokes. Some even went as far as saying Tebow's actions didn't belong on the field.
Former Detroit linebacker Stephen Tulloch openly mocked Tebow's "Tebowing" prayer pose. The cast of "SNL" also dedicated an entire skit to making fun of the way he kneeled in prayer before his games.
In 2011, football analyst Randy Cross said he believed those in the sports and media industry were hostile toward Tebow because they didn't like his Christian beliefs.
"People, especially in the media, root against him because of what he stands for," Cross said. "My personal belief is there are people in the media, people in the stands, who are predisposed to see a guy like this fail…just because he's so public about the way he feels."
Simmons' comments are coming as news broke that Tebow is expected to sign a one-year contract with the Jacksonville Jaguar as a tight end. Tebow was previously a quarterback during his time in the NFL.