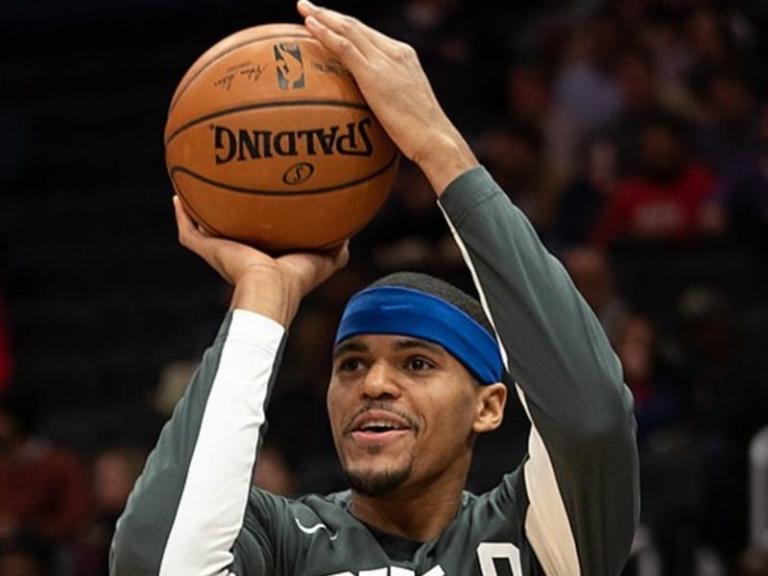 Philadelphia 76ers basketball star Tobias Harris is recognized not only for his skills on the court but also for his faith off the court. This includes his humanitarian efforts.
In a recent master class led by Harris' pastor, William McDowell, Harris talked candidly about his faith. Harris said he uses every interaction he can to show the light within him.
"That has always been something that I've tried to embody, is to help somebody on a daily basis because we really don't know everyone's walk of life and what they've gone through," Harris said.
"Once I continue to have that type of approach, it just allowed me to truly understand and fall in love with the blessings that I have in my life: the job that I have, the family I have, the health that I have, all the way down the line," he said.
The NBA power forward said, "For me, I look at it like if I'm playing basketball at the NBA or if I'm a principal at a school, which is something I would love to do when my career is over, I'm going to find ways to always bring Christ out in my life."
McDowell is hosting a four-week master class of worldwide leaders to equip Christians to live out their faith. Harris' interview was part of this project.
It doesn't matter what changes occur in his life, God will always be at the helm.
"Any person I meet, I try to embrace them and show them love so that they know I'm a Christian," Harris told Razz and Jazz Sports back in 2015. "Jesus Christ was a loving man. And as Christians, we have to try to (model) our lives after Jesus Christ."
When Harris was traded from the Los Angeles Clippers to the Sixers back in 2019, he sent out a tweet that said, "God does not give us overcoming life. He gives us life as we overcome."
He was also sure to praise God on Twitter after contributing 14 points and eight rebounds in his first game as a Sixer. This was a 117-110 win over the Denver Nuggets.