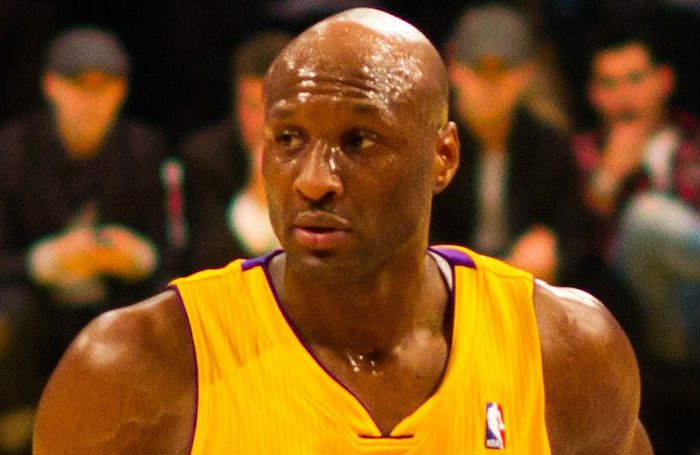 The former NBA star turned his life over to Christ over the weekend and he can't stop praising Jesus!
He was close to death, now he has found new life in Jesus.
In an Instagram post, he shared that he "got saved" over the weekend at The Word Church.
Odom shared how grateful he is to be walking with the Lord and the blessing of being alive.
His girlfriend, Sabrina Parr has been super supportive, being right by his side during this process. She commented under his post:
Nothing better than a man of God! Keeping pushing through life baby!! God willing I'll be right here by your side!!!!
Odom is candid about his struggle with drugs and alcohol in his memoir, "Darkness to Light."
In a May interview with CNN, Odom shared that strength in God helped him through one of the darkest periods of his life.
"The strength in God, the strength in my family for never giving up on me, that's who I live for now," he said. "I lived selfishly for a long time. I'll be an addict for as long as I live. When you're sober, you're present. And when you're present, you kind of understand the consequences and repercussions of what you do, and therefore I have no will to do any drug that isn't marijuana. I understand the consequences and repercussions of getting high."
He added, "I'm trying to go forward and trying to move forward. If I do drugs, that's moving backyards. If I live moving backwards, that means I'm living to die."
Clearly, God is still working miracles in His life. What a beautiful thing!