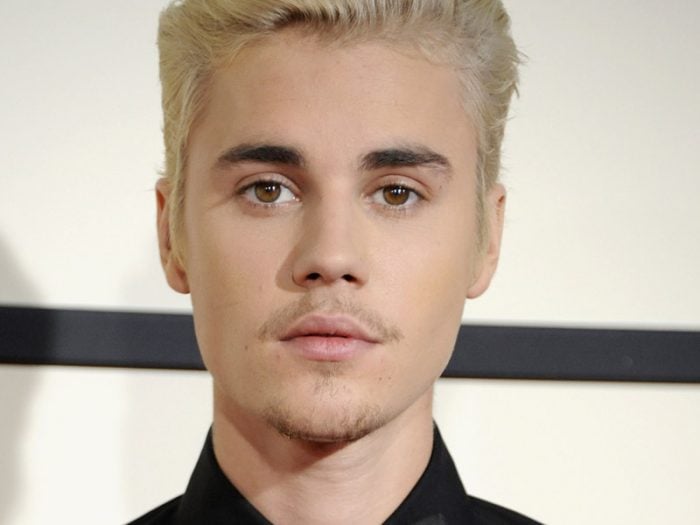 In a recent emotionally charged Instagram post, Justin Bieber shared that he's in the midst of the "most human season I've ever been in," and is asking his fans for prayers during this rough period.
"Just wanted to keep you guys updated a little bit hopefully what I'm going through will resonate with you guys," Bieber captioned in a picture of himself praying with manager Scooter Braun and Kanye West. "Been struggling a lot. Just feeling super disconnected and weird."
While the pop singer didn't share what specific challenges he's facing, he did ask for prayers.
"God is faithful and ur prayers really worked," Bieber wrote. He also added that he "always bounce(s) back so I'm not worried."
This is not the first time Bieber has alluded to his depression. In an interview with Vogue last month, Bieber opened up about a period where he got "really depressed" on the tour for his album "Purpose" in 2017.
"I haven't talked about this, and I'm still processing so much stuff that I haven't talked about," Bieber said. "I was lonely. I needed some time."
During that time, he admitted that he relied heavily on the sedative Xanax in hopes of distancing himself from his reality.
"I found myself doing things that I was so ashamed of, being super-promiscuous and stuff, and I think I used Xanax because I was so ashamed," he admitted. "My mom always said to treat women with respect. For me that was always in my head while I was doing it, so I could never enjoy it. Drugs put a screen between me and what I was doing."
He also added, "It got pretty dark…I think there were times when my security was coming in late at night to check my pulse and see if I was still breathing."
Bieber married Hailey Baldwin last year. Sources say that she has been a huge support to Bieber during this difficult time. Elle reported that Baldwin is largerly the reason why he's getting constant, professional mental health care now. His mental health is a top priority to her.
Let's lift up prayers for the singer. We know that prayer has power and it can change things!