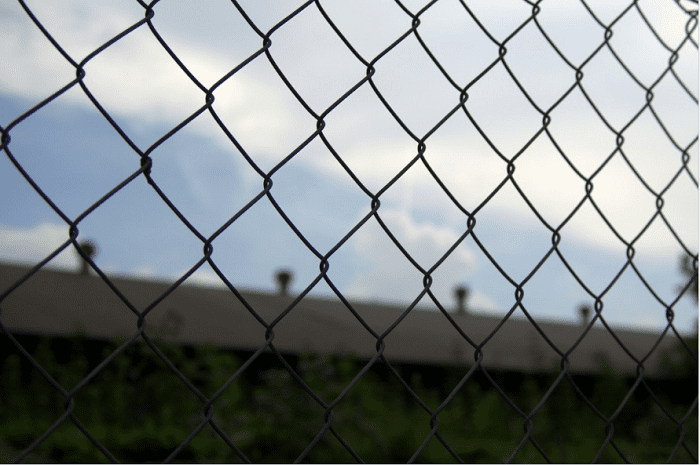 Damon West received a scholarship to play football for the University of North Texas with big dreams and aspirations. Yet, after a major injury ended his football career, West lost his sense of direction and turned to drugs and alcohol to cope.
It looked like things were taking a positive turn. He got a promising job on Wall Street. However, at the same time, he was also introduced to methamphetamine. West turned to a life of crime, resorting to burglaries and robberies to get by until he was eventually arrested. He was sentenced to 65 years in a Texas prison.
While spending time in a maximum security prison, he discovered something beautiful: God's grace. As a result of that grace and a willingness to reform, West avoided prison gang life, entered a 12-step recovery program and committed his life to Jesus Christ again. He also walked out of prison on 58 years of parole.
West took this new opportunity to travel around the country to speak to students and athletes about the dangers of drugs and alcohol and the consequences of bad decisions. He now shares his story with thousands of people. This is a very important cause to him.
On his website, damonwest.org he writes, "Young people need to hear the harsh realities of drug addiction, crime and the victims created along the way."
Without the grace of Jesus Christ and a lot of help along the way, he may not have ended up where he did today.
"In prison, just as in society, my faith, my family and my community have paved the way for my success," West wrote on his website. "….[without] this movement for change, none of this would be possible."
All things are possible with God and His grace.
For more about West's story and his experiences, check out his new book "The Change Agent: How a Former College QB Sentenced to Life in Prison Transformed His Life."