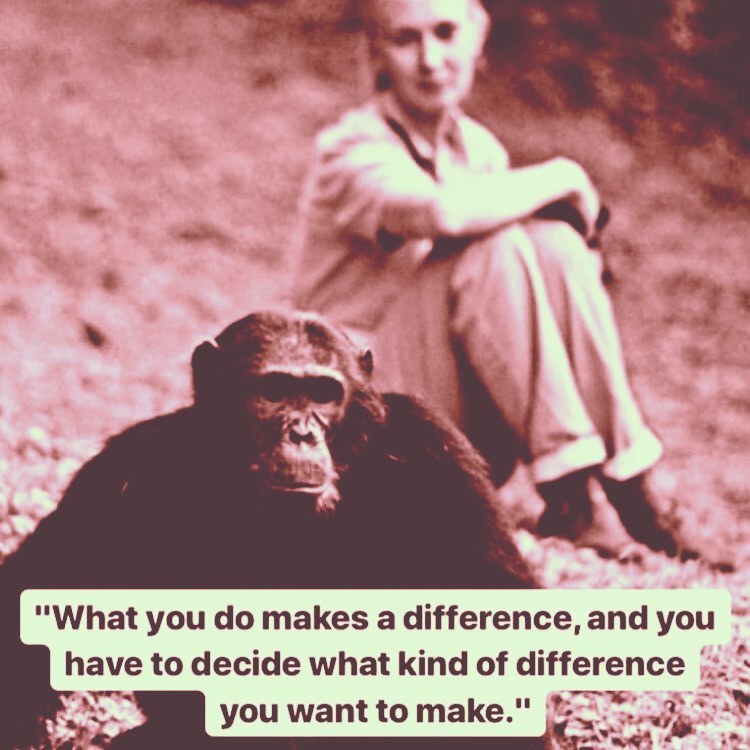 Welcome beloved.
Energies are difficult now. Lots of suppressed rage and anger being expressed. This is not to deny the very real issues of institutionalised and economic racism, systemic inequality, and injustice.
Let it happen around you – don't tune in unless it's relevant. You stand as a sovereign unified being. Lightworkers are not here to take sides. We are here to rise above. This is what ascension is about. Keep raising your own and the collective vibration of the world.
Go in Peace…Spread the peace,
David
---
PS. If you are suffering, feel free to reach out. I don't promise to answer every email, just to do my best within the limits of my time and energy:
davidstarlyte@gmail.com
---
Featured Images: Directly via the author davidstarlyte.com

You are awesome as you are, and I love you! And if you love me back, please click 'share' up at the top!
Please follow me on Facebook:
davidstarlyte
and Instagram:
davidstarlyte
New Meditation Transmissions available: Free Meditation Channel:
Starlyte Meditation
: please
subscribe
for free updates.