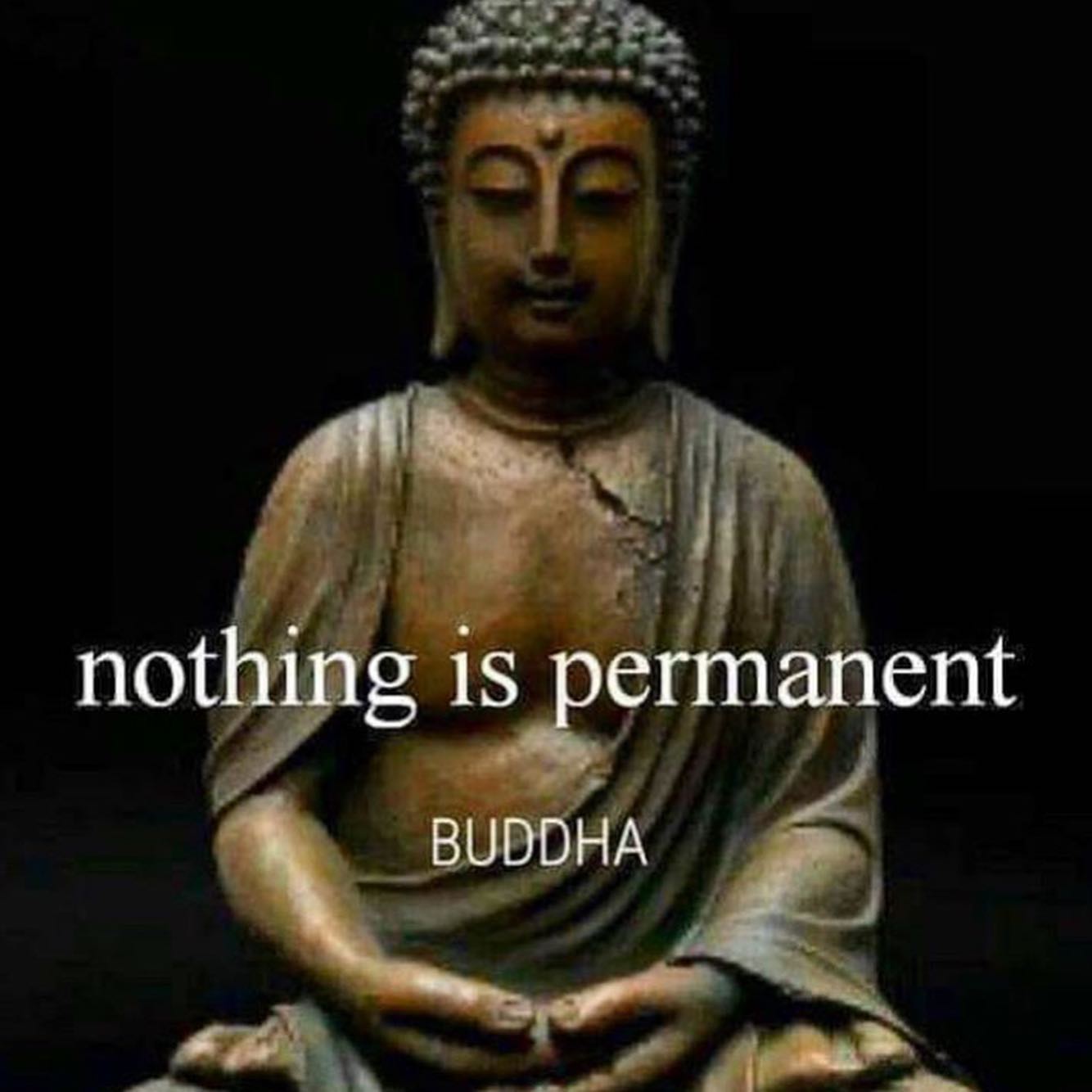 And in a moment – we slowed down and started conversations with our neighbors.
We stopped to listen when someone answered "how are you?" We actually felt ourselves caring. What happened? Did we not care before?
We started noticing our stress, our sleep, our breathing. We even started to ponder how we spent our time each day.
The corona changes seem like opportunities for learning and growth. It's up to us to use them and not waste this chance for global awakening.
A time for stillness.
Stillness is when you get to listen – I mean truly listen with your heart.
Stillness is the currency of meditation. When we allow the universe in our mind to stop churning, we allow the magic to happen.
If actions are not balanced by stillness, we are likely to lose perspective. Division is the result.
In stillness, there is no division.
The nature of God is not logical or rational or something we can break down into simple steps. We need to trust in stillness, have faith in stillness, let go in stillness, allow the tests to disappear in stillness, allow the tests to be achievable steps in stillness, allow the revolving earth to be as it is in stillness, allow the world to be as it is in stillness.
Something greater than me is governing the universe. In stillness. Something greater than me is governing my life. In stillness.
Be the Love…Spread the love…in Stillness, we are One.
David
---
PS. If you are suffering, feel free to reach out. I don't promise to answer every email, just to do my best within the limits of my time and energy:
davidstarlyte@gmail.com
---
Featured Images: Directly via the author davidstarlyte.com
You are awesome as you are, and I love you! And if you love me back, please click 'share' up at the top!
Please follow me on Facebook: davidstarlyte and Instagram: davidstarlyte
New Meditation Transmissions available: Free Meditation Channel:
Starlyte Meditation: please subscribe for free updates.