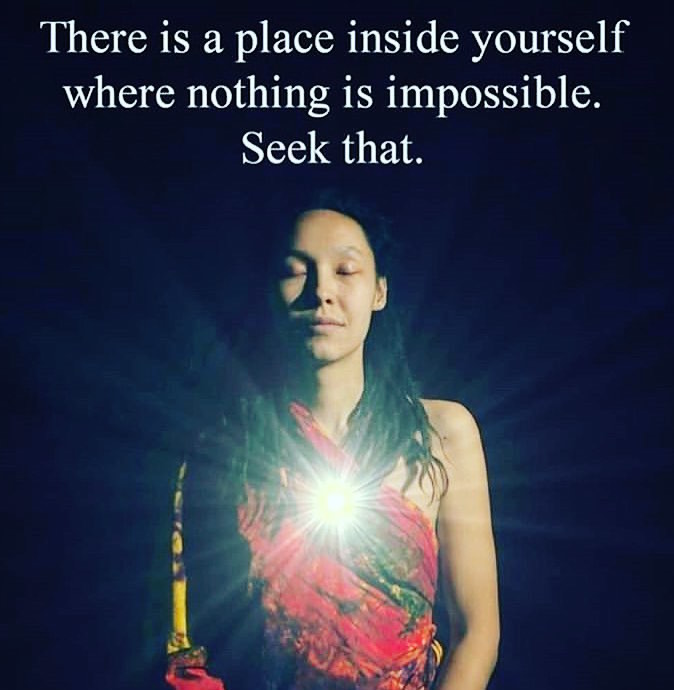 To whom do we say I am sorry in the Ho'oponopono prayer?
The prayer is a prayer to the self, and a prayer to the universe.
We pray for our own souls and the salvation of our souls from suffering.
We say – I am sorry for being the cause of suffering.

I am sorry for not being aware that I am the cause.
You see we are all Creators and you could think of ourselves as the "god" within God.
(the little wave or water particle within the ocean of God)…
We are alive, the universe is alive, we are part of it's out-breath. Co-ordinate your breathing to the universe and you will awaken to who you are…
Time to imagine the wonder and fulfilment that is possible in each life, the possibility to manifest something wonderful…
A new dawn will arise from the abyss – a new day will come from the darkness – a new day of sunshine from the tunnel – expanding outward into the world – this time let's make it a union of love and compassion.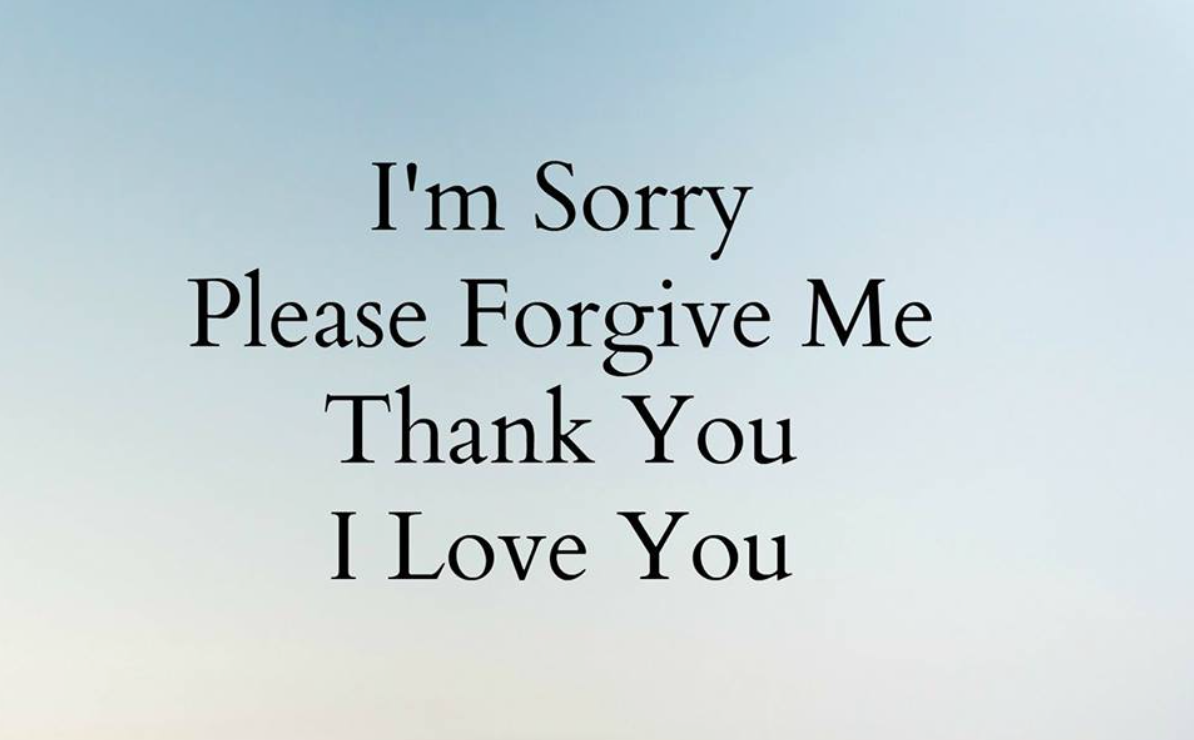 Be the Love…Spread the love,
David
---
PS. If you are suffering, feel free to reach out. I don't promise to answer every email, just to do my best within the limits of my time and energy:
davidstarlyte@gmail.com
---
Featured Images: Directly via the author davidstarlyte.com
You are awesome as you are, and I love you! And if you love me back, please click 'share' up at the top!
Please follow me on Facebook: davidstarlyte and Instagram: davidstarlyte
New Meditation Transmissions available: Free Meditation Channel:
Starlyte Meditation: please subscribe for free updates.