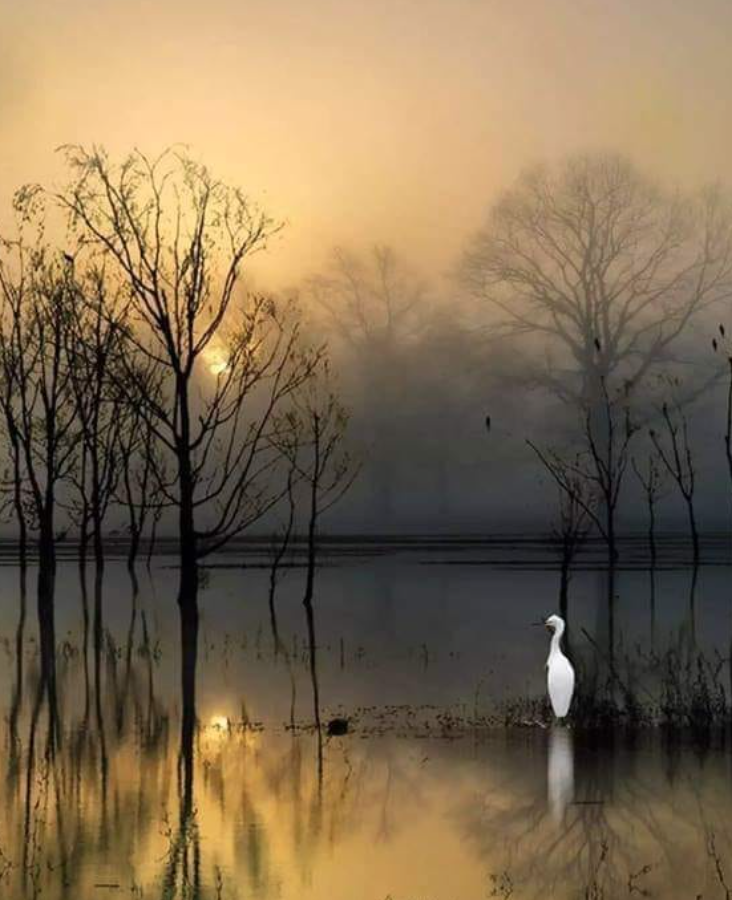 ---
"Once upon a time, when women were birds,
there was the simple understanding that
to sing at dawn and to sing at dusk
was to heal the world through joy.
The birds still remember
what we have forgotten,
that the world is meant to be
celebrated."
~Terry Tempest Williams
---
Our world is shifting. We have been preparing for this for aeons. The more aware and "awakened" among us are not surprised. Whatever our responses, we are all inter-connected and in this together. It doesn't matter where we are, we are still connected.
Fear and love are two stark polarities.
Some are still stuck in a Heart of darkness.
Yet the collective rage being expressed on the streets is a healing-release, a healing-journey.
The world is renewing and the virus is here to help people awaken. It's not some external "evil." We may wish to hate the virus, yet all it is a messenger.
I saw a good video about how viruses are a natural part of nature. And when we destroy the rain forests (their natural habitat), they look for a new home, a new host, in this case human beings.
Truthfully viruses are part of our evolution, always have been.
We had lost our communities, our unity, our connection to other people, we had stopped feeling for ourselves and others. Work and movement, social media and travel were filling the gaps of love and harmony and communion.
Now our communities are rising up together.
This is a call.
A call for freedom into embodying and creating choices of love and authenticity, to breathe in and take in life at a higher level of awareness. It's an opportunity to expand, to shift into love, to shift into a higher vibration.
Now there's no more room for paranoia, hatred, fear, etc
A new world is in the sun, in the breath, in love. In the divine. It's awakening.
Be the Love…Spread the love,
David
---
Photograph: Viola Loretti
---
You are awesome as you are, and I love you! And if you love me back, please click 'share' up at the top!
Please follow me on Facebook: davidstarlyte and Instagram: davidstarlyte
New Meditation Transmissions available: Free Meditation Channel:
Starlyte Meditation: please subscribe for free updates.