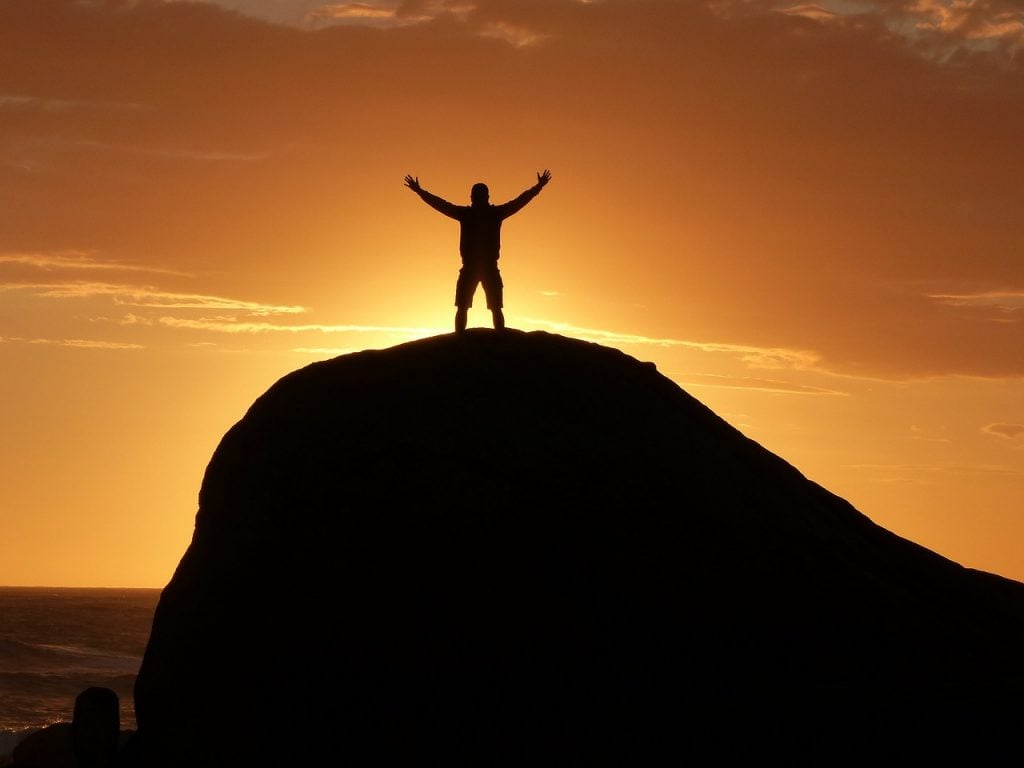 I am who I am.
For aeons, they have told me I couldn't be.
Suppressed, oppressed, denied, hidden away.
Now times are changing. It's the dawn of our awakening.
And that is the awakening of my freedom to be me.
For as long as I can remember, I felt I wasn't enough.
Now is the time to love all the disparate parts of me.
Fly to the space called the sky, above doubt and confusion.
Speak to the sky. What does it say?
Although she is moving, she hears your cry.
She says, now is the time to be me. Now is safe to be me.
---
Forgetting
---
Remembering
---
The power of the Universe is within you, beloved. Now is safe to be me.
---
With love and gratitude,
David
---
Featured Image via: Pixabay
You are awesome as you are, and I love you! And if you love me back, please click 'share' up at the top!
Please follow me on Facebook: davidstarlyte and Instagram: davidstarlyte
New Meditation Transmissions available: Free Meditation Channel:
Starlyte Meditation: please subscribe for free updates.