Dearest readers,
I have had a most unfortunate experience. I had an accident in rural Vietnam in a national park whilst riding a mountain bike in July and fractured my tibia (leg), knee, and arm (dislocated). Nasty.
I spent nearly a month in a hospital in Nha Trang after double-surgery.
After a mammoth (3 flights) and unenviable trip back to Australia in pain, I have been staying with my parents. I had various scans and tests done here in Australia, and had a further surgery (over 3-hours) on my knee and tibia to reconstruct my knee and create a stable structure in my leg. The metal was removed and replaced by more extensive metal rods.
More information to follow soon.
Maybe you can call me a cyborg after this!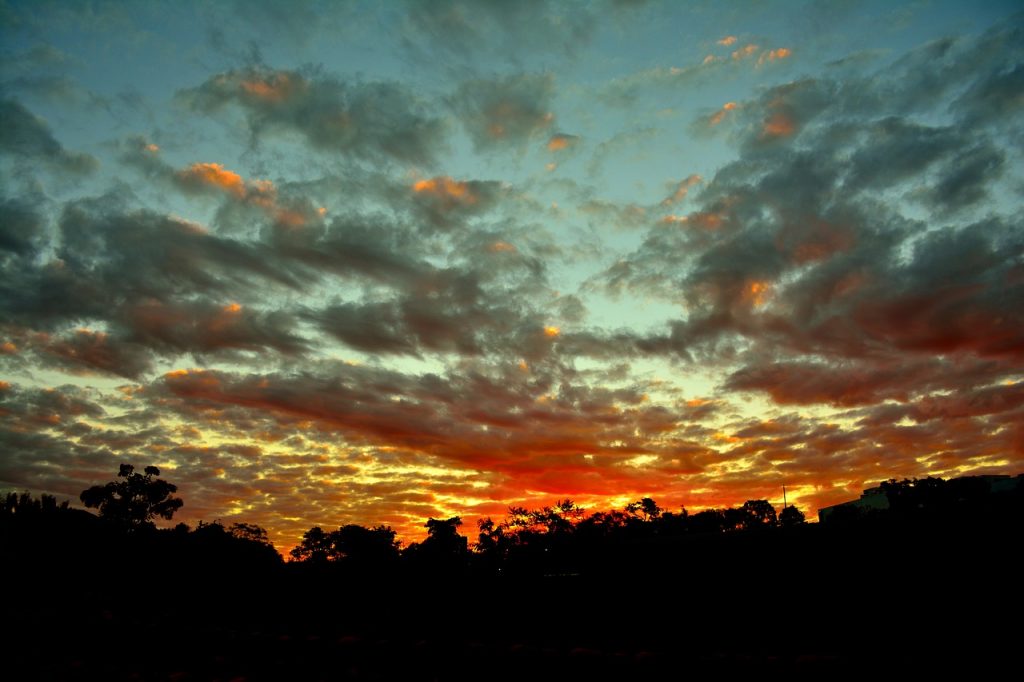 ---
With love,
David
---
Featured Image via: needpix.com
You are awesome as you are, and I love you! And if you love me back, please click 'share' up at the top!
Please follow me on Facebook: davidstarlyte and Instagram: davidstarlyte
New Meditation Transmissions available: Free Meditation Channel:
Starlyte Meditation: please subscribe for free updates.