So many instruments in the symphony orchestra of your mind, stay in tune with yourself, so you will always hear the clarion call of your soul.
Your soul will be infused with the voice of the DIRECTOR. And then it will all flow…..
with Divine timing…
———–
What a CREATION, vision, adventure,
Life
Play of consciousness.
———–
BOUNDARIES with self
BOUNDARIES with others
———–
HEALING
LOVING
———–
SUNSET over the OCEAN
———–
DANCING BIRD – serenade – synchrony – dance of life – play – passion
———–
MAKING LOVE to the COSMOS
———–
COSMIC ORGASM
ENERGY EXCHANGE
———–
SHAMAN
———–
AWAKENING
———–
MY INSIGHTS
———–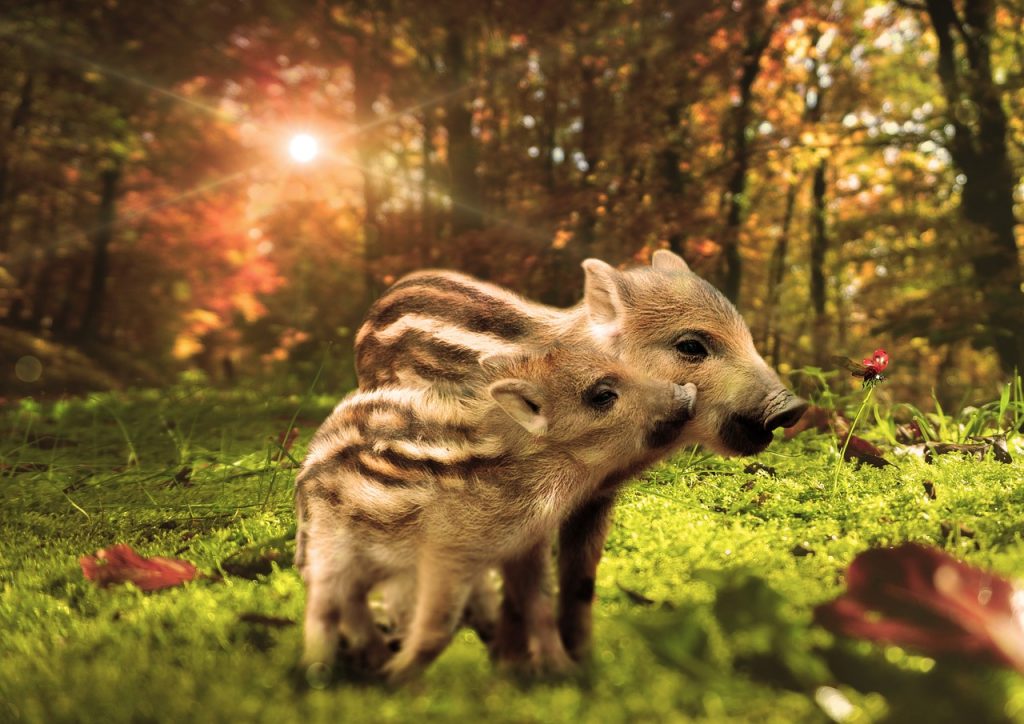 LETTING GO OF my STORIES
———–
RESTING
———–
Energy exchanges can happen. There is no boundary except the one in our mind.
Sometimes very strong bonds.
Connections. Portals. Cords.
Chakras. Energetic centers – spiralling vortices.
Orgasmic energy.
Life-force
———–
BLESSINGS and LOVE to you
———–
always
flow