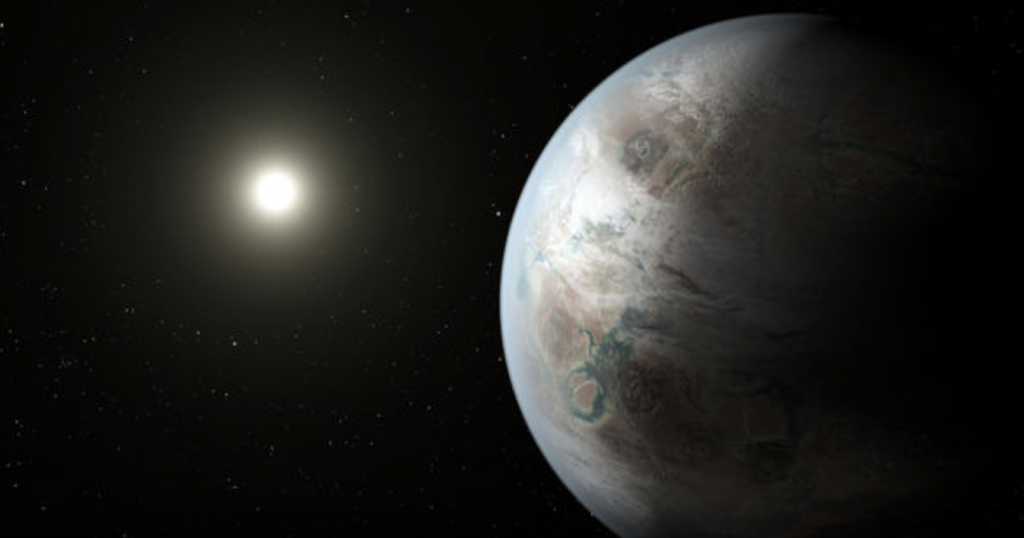 Beloved,
I know that you struggle with feeling blue – it is very challenging – and may even sound glib for me to say that.
I can't really cure you with my words. And there is always a challenge when you are rich and talk to a poor man, when you can see and you talk to a blind man. What is the lesson.
What is the lesson?
It is for me to love and value what I have, and for you to accept what you don't have and value the things that you have in life that offer you sustenance.
I feel I cannot offer a satisfactory line. Except to give you my presence. I am here for you.
I can understand being in a cave.
Here I am in a peaceful place feeling blue, feeling lonely.
Doors open, doors close, illusions. Many superficial people walk in and out. Emotional cords, connections, the "business" end of this transient world – making us pay our taxes and keep us in line.
Can we stand outside of the illusions…
Can we free our souls?
Your SOUL is already free!
Keep this close to you, beloved:
I AM DIVINE LIGHT.
I AM DIVINE LOVE.
I AM DIVINE PEACE
That peace is within you, and the cave is a beautiful place too.
Plant seeds.
Water and nurture them.
For then thou shalt grow flowers – reaping abundant peace for all the rest of the days of your life.
BLESS you…..
Are the lessons?
If it's happening, on some level it has been created.
There is something to learn.
OM SHANTI OM
Love and light and understanding,
David