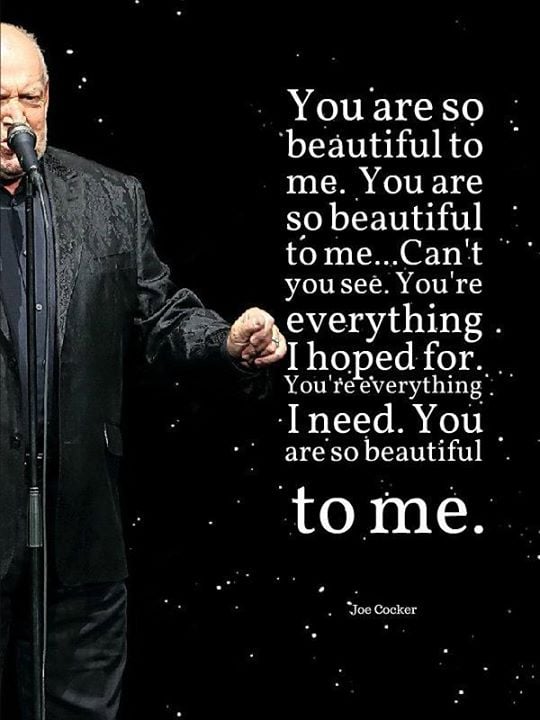 A lot of collective issues have been exposed in 2014. It's been in many ways, a messy year – wars, anger in the streets, racism, a rise in anti-Semitism, terrorism, and collectively grief, fear and blame continue.
This is an EXPRESSION, a RELEASE. On a collective level, it's a detoxification reaction. This is actually positive on the long-run. May we EXPOSE all the darkness…and then bring darkness to the light.
It's been tiring seeing so much superficiality and artificial egotism exposed this year.
The softness that is in all of our hearts, that yearns for release and surrender, that is authentically who we are as human beings.
This divine aspect (soul) does not advertise itself and tell you how brilliant it is. It doesn't need to…It SHINES always, its brilliance is magnetic and yet unseen by the eyes, it is that which is felt by the inner eyes.
This is the presence of love and unconditional authenticity I would like to bring that to the world in 2015, and see shine forth amongst us brothers and sisters, ONE TRIBE.
With blessings and love from Australia.
If anyone NEEDS me….I'll BE IN LOVE….
__________________________________________________________
Are you ready to take the next step?
Interested in being coached by David…
I am looking for BOLD and INTREPID souls for whom NO is never ENOUGH,
for whom success is something beyond any material achievement, however wonderful they are.
Please email – davidgarenson@gmail.com
Please follow me on FACEBOOK/davidarenson
__________________________________________________________
Photo Credits: Thanks to Joe Cocker.
No Copyright Infringement Intended.
What do you think? Feel free to comment down below!
You are awesome as you are, and I love you!
And if you love me back, please click 'share' up at the top!

David Starlight, Australia's Leading Soul-Coach – Spiritual Teacher, Energy Healer;
and Celebrity Therapist.
Find out more about me: http://www.findshambhala.com
Facebook: davidarenson