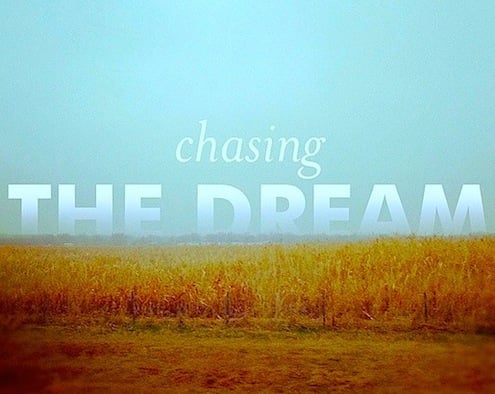 Hi friends.
Today I want to talk about MANIFESTING.
There are a few essential aspects of manifesting I will be covering in the following time. Manifesting is relevant to everyone (YES…all people manifest) because everything we have created in our life comes from the SOURCE.
Everything we have, we have manifested – whether that is abundant (or not so abundant) peace, money, wealth, health, relationships, sex, love, happiness, joy, fulfilment, balance, wisdom, intelligence, achievements in academia, victories on the sporting field, etc. (This list is actually ENDLESS!)
Whatever you want to create, you actually can – with only one proviso – it may not appear EXACTLY as you anticipate.
We are MANIFESTERS!
All human beings are manifesters. Clearly there are ways we can improve our abilities and success at manifesting.
Some key factors include:
1. BELIEFS
2. KARMA
3. INTENTION or DESIRE
4. EMOTION
I will speak more about these factors in future posts.
How do we understand how we create and what we have created?
Beliefs are the foundation and building blocks of the reality we create for ourselves. Our whole reality is in actual fact guided, developed and built by our beliefs. Beliefs are the most powerful tools we have in changing our reality.
Thoughts when combined with EMOTION is our greatest manifesting device.
I believe that manifesting is actual quite simple:
HOW TO MANIFEST YOUR REALITY?
1. LOTS AND LOTS OF BELIEF!
2. LOTS AND LOTS OF EMOTION!
EXERCISE:
Create a list of what you WANT, and what you BELIEVE.
Here is an example:
---
WANT : BELIEF:
money I am not worthy. Money is cheap. Money doesn't grow on trees. Money is for greedy people.
---
Please share with me below how you go with this exercise. Good luck!
EXPECT MIRACLES!
________________________________________
Interested in being interviewed, or have a question, please email David – davidgarenson@gmail.com
__________________________________________________________
Photo Credit: Via Flickr
What do you think? Feel free to comment down below!
You are awesome as you are, and I love you!
And if you love me back, please click 'share' up at the top!

David G. Arenson ND, Australia's Leading Soul-Coach – Spiritual Teacher, Energy Healer;
and Celebrity Therapist.
Find out more about me: http://www.findshambhala.com
Facebook: davidarenson
Inquire about arranging a retreat: http://www.mretreat.com