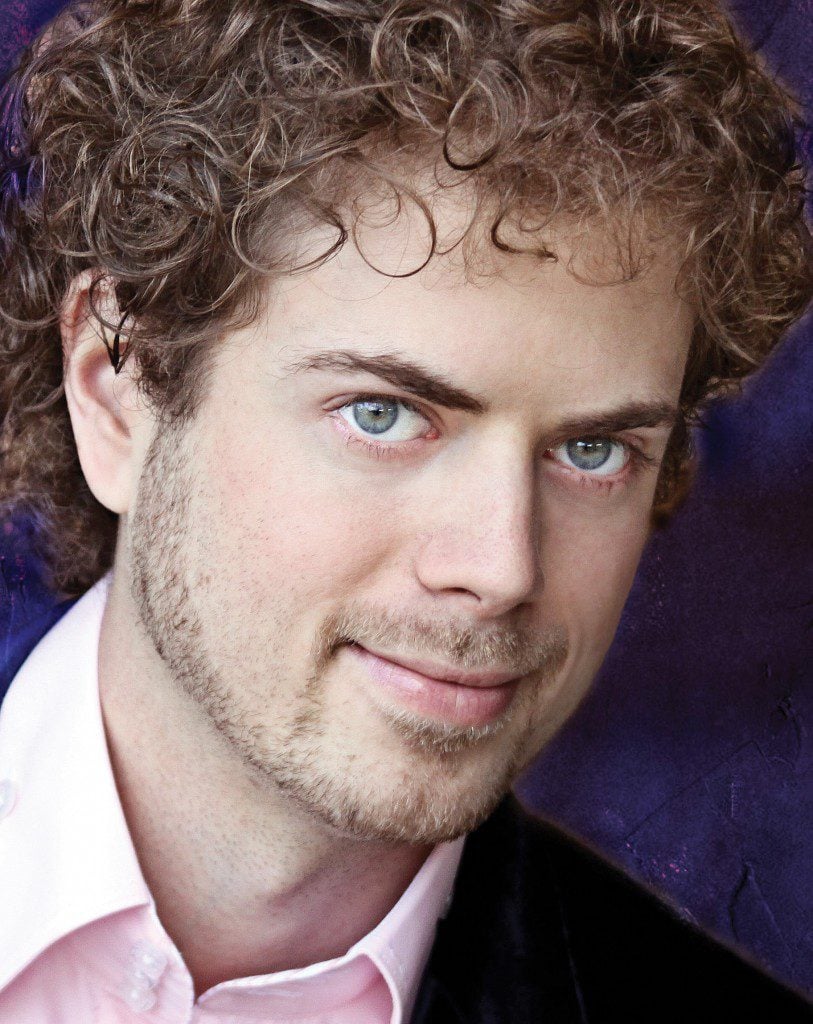 American Idol finalist Scott MacIntyre has signed a book deal with Thomas Nelson publishers to pen his autobiography, By Faith, Not By Sight.
The title not only has a spiritual connotation; MacIntyre is the blind pianist who captured the hearts of America when he competed on season 8 of "American Idol." Even though he didn't win, fans fell in love with the gentle artist and his compelling story.
His tale begins at the age of three when he first played the piano by ear, and includes an impressive education, graduating college at age 19 and receiving his master's in music overseas.
"Scott MacIntyre continues to inspire people all over the world with his remarkable commitment to perseverance in times of adversity and overcoming what many would consider a disability," says Matt Baugher, Senior Vice President and Publisher at Thomas Nelson, in a press release. "His appearance on 'American Idol' is just one small part of this amazing young man's life. I can't wait for others to experience his character and passion. We're thrilled to be partnering with him on this important book."
While MacIntyre's list of accolades is impressive—honored guest at the White House, played with musicians such as Alice Cooper and Jason Mraz, headlined concerts in the U.S. and abroad—he attributes glory and success to his Christian faith which remains central to his message.
Baugher believes in the life-changing potential of MacIntyre's written story: "For Scott, his blindness is merely part of who he is and his much broader story will astound, challenge, and most of all inspire."
MacIntyre's book is slated for release in May 2012.