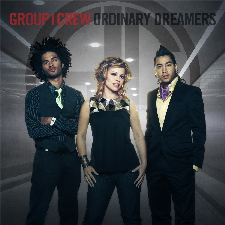 You can free Christian music download of Group 1 Crew's "Moving" at TotalAxxess.com. The song is from the band's latest album, Ordinary Dreamers.
The link to the "MPFree" is on the right hand side of the page, just above the poll.
You can learn more about Group 1 Crew at their MySpace page.