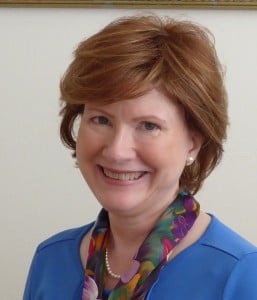 How wonderful it is to have faith! Despite the stresses in the world and the way some denigrate those who believe, persecuting people because they turn to Jesus, my faith in the Lord is the light that makes all the trials of chronic pain and illness tolerable. When I'm felled by a flare, it is Jesus who lifts me up. When I'm saddened by unkind words from unthinking people, it is His Word that reduces my sorrow to nothing but a faint memory and fills my heart with gladness, instead.
God's promise of heaven for those who believe brings me absolute joy and a better goal than pleasing the whims of people who might insist that faith is foolish. Indeed, when I reflect on how greatly God loves me – and you! – I cannot help but smile and lift up hearty thanks.
Today, if you are hurting, if someone has insulted you or tried to steer you from your faith, I pray that the pain from such physical or emotional infliction will dissipate as you reflect on Jesus, the love that flows from Him and into our absolute DNA. Hold on to faith, and the pain of being ostracized will soon be replaced by Someone in whom there is only joy.
Peace,
Maureen
P.S. The "analytics" offered by this blog program tells me my Content is "Bad." How so like a computer!