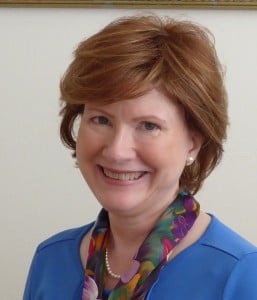 Whether I am out or at home, going through a medical test or waiting for a prescription, I pray. I might recite a prayer that I've memorized, or I might just carry on a more free-form conversation with God. But however I do it, prayer accompanies me everywhere I go and remains a constant activity when I'm not out in the world.
That's the beauty of prayer: Even when we're isolated from our church communities, friends, and family, we can always pray. The more we do it, the less lonely we feel. The less lonely we feel, the more we are conscious of God's loving presence and grace. We don't have to rely on those dogearred copies of old magazines in our doctors' waiting rooms. We don't have to worry that we're missing out on social events or other activities beyond our ability (for the time being, at least).
Of course, prayer is not just in the words we speak or think. It is also an act of listening, another part of prayer that contains beauty and helps foster inner calm and peace. When we pause in our verbal conversation and tune our ears in to listening, we provide God with the opportunity to respond to us, imparting wisdom and perhaps direction over something that might be problematic for us. I have done this more than once when I wanted to understand how to communicate a new, unfamiliar symptom, or even when I was undiagnosed with lupus but suspected something was very wrong with my health. Then, I really lifted up a prayer of "Please give me the words to say, because I don't know what's going one." And, the Holy Spirit brought inspiration and, yes, the right words to say at just the right time.
We can take prayer with us, no matter where or when. And as we do, we will be ever-more aware of the protection, comfort, and calm that faith and beautiful prayer bring.
Peace,
Maureen