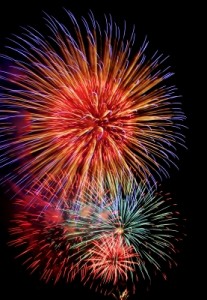 When was the last time you celebrated living? Oh, not another birthday or anniversary. Not even milestones such as so many months after ending treatment or physical therapy.
No, when was the last time you celebrated your God-given, blessedly wonderful life?
The celebration need not be elaborate, and it can even be private. No one need know what is behind that lilt in your voice or smile on your lips. And, of course, the celebration should be something health-filled and healthful. This is not an invitation to go overboard, but rather a way to lift up praise for this day, this time, this now – and all the bounty contained in it.
Today, embrace your life, this precious you that God has individually and lovingly fashioned. You, with all of your quirks and talents, chronic illness, pain and all.
Celebrate this life, this you. And, God will smile, too!
Joy,
Maureen