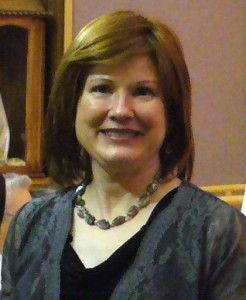 Don't like pain? Don't like needles? I'm right there with you. But today, I'll be up close and personal with both.
One of the illness I suffer from is iron deficient anemia, and periodically I have to get iron infusions. I know that, at least temporarily, the addition nof iron to my system will be a good thing. And, I also know that many of the the other people sitting in the infusion center are fighting for their lives and not just energy, receiving chemotherapy treatments. But the process has, in the past, brought bruises, horrible leg pain, migraines, and other discomforts, and it's also a relatively long time – three hours or more – altogether not a pleasant way to spend a day.
Still, it's really useless to go into the infusions thinking worst-case, so I try to bring a veritable Mary Poppins bag of distractions, especially items that provide fodder for purposeful laughter, distraaction, and comfort.
Into the bag will go the latest newspaper's comics (and crossword and other puzzles), a larger treasury of my favorite comic, Mutts by Patrick McDonnell, yummy snacks, a little pink sock (those who read Mutts will understand this), a blank pad of paper, and, externally, a smile and willingness to find humor in things large and small (even to the point of nicknaming the nurse wielding the needle as a 'vampire'). 🙂 It's all designed to keep me thinking light, humor, and the positive side of an otherwise decidedly difficult time.
Sometimes, we might not feel like laughing in the midst of health challenges. But if we take along visible cues related to laughter, we can find a brighter purpose in our ordeals.
I might leave at home my Yoga Dogs and Guinea Pic Games calendars, but I'll still have plent to smile about!
Blessings for the day,
Maureen