Every year I need a couple of wall calendars–one for home, one office–but sooo many choices. It's a struggle–in a small-shopping-decision sort of way. I've got criteria:
– It inspires me whenever I look at it
– It doesn't annoy me in any way–since I look at the thing all day long it's got to be a friendly experience; no "almosts" here
– Clean design with open white boxes to write in
– Reinforces some sort of value I'm trying to cultivate–awareness, kindness, feeling love, etc.
I've often gone for the very cool mini calendars by Quotable Cards with words of wisdom like: "When words are both true and kind, they can change our world." — Buddha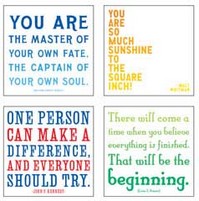 I drool over the Illuminated Rumi calendar.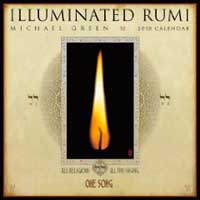 .
Last year I was given the Yoga Journal calendar, which is always nice.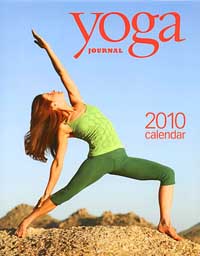 The Thich Nhat Hanh calendar is lovely and sweet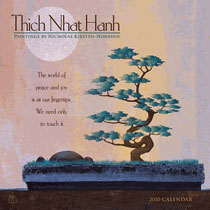 And this year my final choice is the Pema Chodron calendar because I just love her straight-forward, BS-free, wisdom about acceptance, and friendliness, presence, and love. It's got quotes like this:
"When we commit to staying right where we are, then our experience becomes very vivid." (February)
"When inspiration has become hidden, when we feel ready to give up, this is the time when healing can be found in the tenderness of pain itself." (May)
"Compassion becomes real when we recognize our shared humanity." (December)
Do you have an annual calendar replacement? What's your fave?
Like what you see? Click here to subscribe and get Fresh Living in your in-box every day.