I just discovered this beautiful photography-and-ruminations blog,
Beyond the Fields We Know
. One of the best things about the web is surely its riches in the inspiring, just-because-it's-beautiful department. This site qualifies.
One of the author's regular features is Wordless Wednesdays, which is a fabulous concept in and of itself, worth contemplating as a practice to fold into our weeks. And this image from last week's Wordless Wednesday said it all about the peace and promise of an open window. Good morning.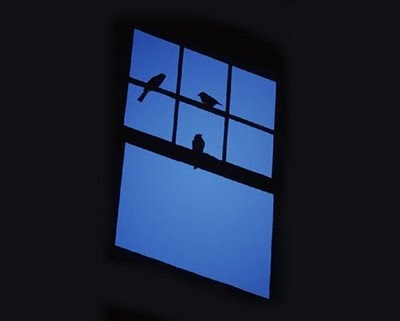 Need more morning inspiration? Read our entire Fresh Morning collection!