"All this took place to fulfill what the Lord had said through the prophet…"—Matthew 1:22
The gospel of Matthew is an eyewitness account of Jesus' life, death, and resurrection, written by one of the 12 disciples in Christ's inner circle. Matthew (also called Levi) was a despised tax collector and "sinner" before Jesus found him. When Christ came calling, he literally left it all behind, making an instant decision to follow the Lord.
Obviously, Matthew wasn't present at Jesus' birth or during his childhood, but he did have access to Jesus' mother, Mary, and to Jesus himself to learn about those times. And from early on in Jesus' ministry the former tax collector was not only a witness to, but also an active participant in God's redemptive story on earth.
Writing from a distinctly Hebrew standpoint, and speaking to Jewish readers, Matthew's gospel emphasizes Jesus as our Messiah and King, the One who has come at last to save his people from their sins.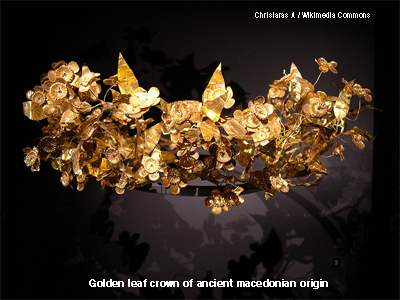 [CGB,300-01; WBH, 520-21]
ΩΩΩ
Copyright © 2014 to present by Nappaland Communications Inc. All Rights Reserved.