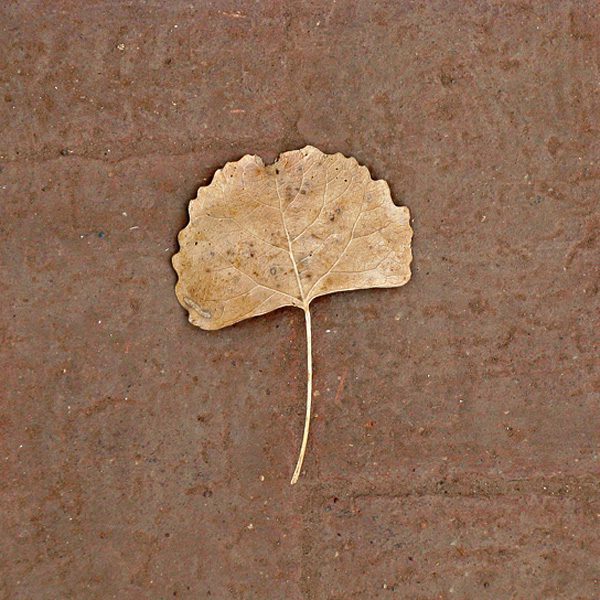 A few days ago I was talking with another friend about misfortune. She did what she called a "quick scan" of the misfortunes in her life and concluded that if they were transformative, the transformation must be slow. That's often the case, and because transformation can be slow, it may seem as if it isn't happening at all. We may give up.
Most of the time, the transformation brought on by misfortunes happens only if we decide to look for the opportunity to transform. Until then, we may feel like victims or losers. For instance, an architect friend of mine spent the first 20 years of his career constantly being fired from jobs and, consequently, felt like a failure, wondering if he had chosen the wrong career. Then he realized that being fired was telling him something: he ought to be in business for himself. Now, he's quite successful as a solo architect. Had he not come to that realization, learned the lessons of his misfortunes, he'd still be struggling. In my own life, it took me 10 years to recognize the transformation in a serious brush with death in a hospital in Albany, NY, 21 years ago. There were many losses associated with what happened there. But those losses — misfortunes — also led to my becoming a therapist, which has felt like a calling.
The growth opportunities in Really Bad Things may be difficult to discern because we are swamped by the negative impact of what has befallen us. But I think they are almost, perhaps even always, there, and we will find them if we keep open to their possibilites.
I wonder how you have dealt with adversity, and what you've learned from it. I hope you'll share your experiences and insights here.
More anon,
David
Store: Flower Mandalas CafePress store
Book: Fifty-Two Flower Mandalas book preview (Kickstarter edition)
Discussion: Facebook Flower Mandalas page
Subscribe to the Flower Mandalas mailing list
Request the 15 Flower Mandalas screensaver: Fifteen Flower Mandalas
Text and images © 2014, David J. Bookbinder. All rights reserved.
Permission required for publication. Images available for licensing.
flowermandalas.org