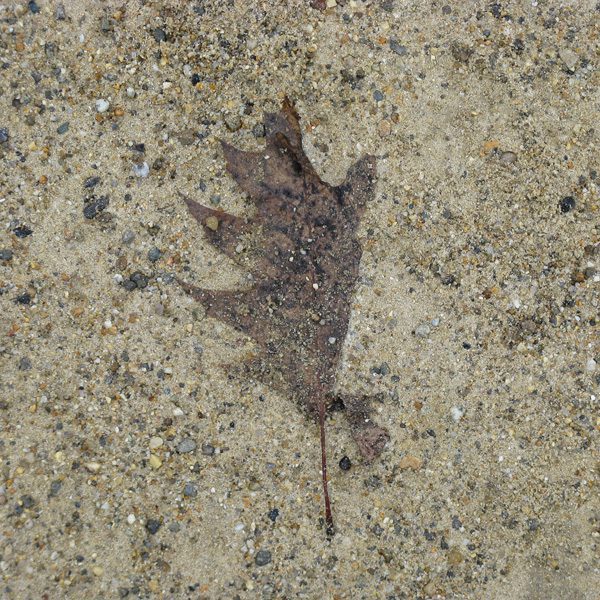 A poem about her triumph over adversity from a reader:
I could write to you about a grown up run away child that really … Loved to love-
Got beat up by a man that I loved
That was 2009
I went to Kauai
Walked and swam
Looked at beautiful things
Transformed
I returned to the scene of the crime
Took my power back
Did 9 ceremonies on some land
Then I moved to the city
By the river
I love my life!
I love my children who are men now- I love the choices I made as a younger woman- healing is provided when sought
Jana Livingston
Thanks for sharing this, Jana.
How have you, out there in cyberspace, dealt with adversity? What have you learned from it?
I hope you'll share your experiences and insights either here, as comments, or by emailing me your stories. If you send a story, please let me know whether you'd like me to post it with attribution or anonymously.
More anon,
David
Store: Flower Mandalas CafePress store
Book: Fifty-Two Flower Mandalas book preview (Kickstarter edition)
Discussion: Facebook Flower Mandalas page
Subscribe to the Flower Mandalas mailing list
Request the 15 Flower Mandalas screensaver: Fifteen Flower Mandalas
Text and images © 2014, David J. Bookbinder. All rights reserved.
Permission required for publication. Images available for licensing.
flowermandalas.org