May you know freedom, may you know joy, may you know the quiet wonder of a gentle night walking in your neighborhood. May you bring peace to all you meet. May you never go hungry, may you share all the gifts you have been given. May you be kinder today than you were yesterday, may you bring love with you wherever you go, may you be a light filled example for others to follow, may you have patience in abundance, may you know truth in its purest form, may you always be surrounded in blessings wherever you may wander and may you enjoy the quiet lightning of just, right action to do what needs to be done.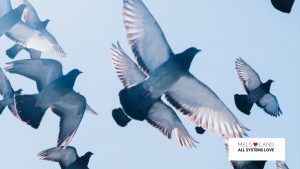 May today's return to prayer bring you deep inner peace. Stay connected to your inner power and light.
Love you. Mel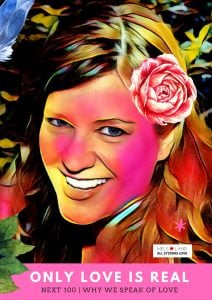 Melanie Lutz is a writer and Love Activist living in Los Angeles, CA.
Stay connected on:
Twitter
Instagram