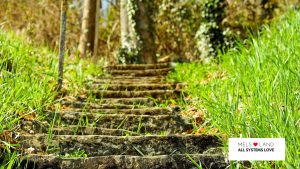 Consider the possibility there is another way to look at everything, with love.
Enjoy a day full of love, full of looking at the world with loving thoughts for yourself, for your neighborhood, for you community, for your family and for you work in the world.
Love unconditionally and with an open heart.
Enjoy yourself today.
Love, Mel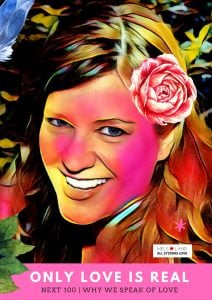 Melanie Lutz is a writer and Love Activist living in Los Angeles, CA.
Stay connected on:
Twitter
Instagram