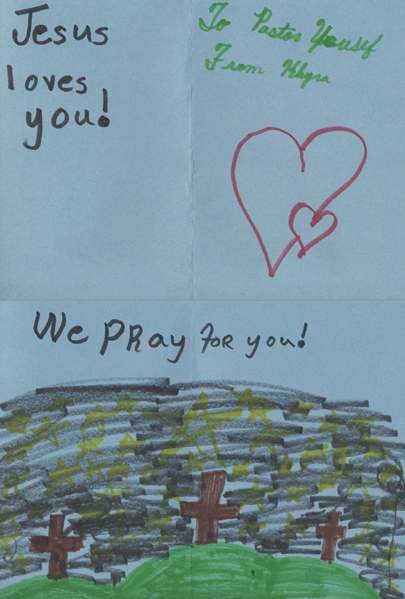 Millions of people around the globe are calling for the release of Christian pastor Youcef Nadarkhani, who faces the death penalty in Iran because of his Christian faith.
As you already know, we continue to work in this country and abroad to secure his release. There are millions praying for his release from jail, where he's now been held for nearly three years.
No one puts the words of encouragement for Pastor Youcef better than students in a third-grade class from Elijah House Academy in Richmond, VA.
Their teacher told the students about Pastor Youcef's plight as an example of a modern day Daniel, who like Pastor Youcef refused to recant his faith in God in the face of execution.
Take a look at these powerful images. Young children understand what's at stake here.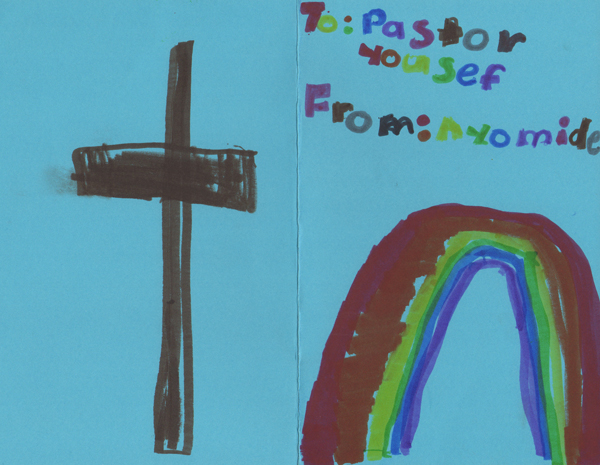 These school children join a growing list of people around the world who support Pastor Youcef. You can too. Join the ACLJ's Tweet for Youcef campaign and add your name to our petition calling for his release.