Today's Sunday Inspiration: When everything goes black in your life, remember the sun also rises to give you light to see the future. Don't give up hope because the promise of a better tomorrow is always waiting for you.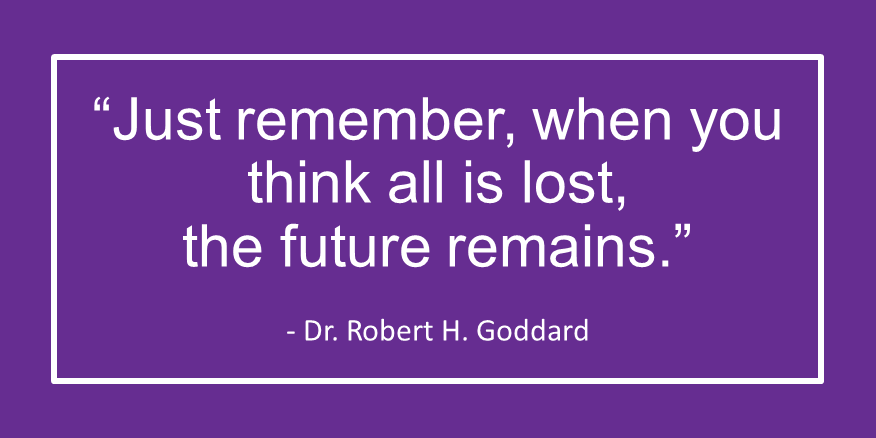 About Alex Blackwell
Alex Blackwell is a father, husband and writer.