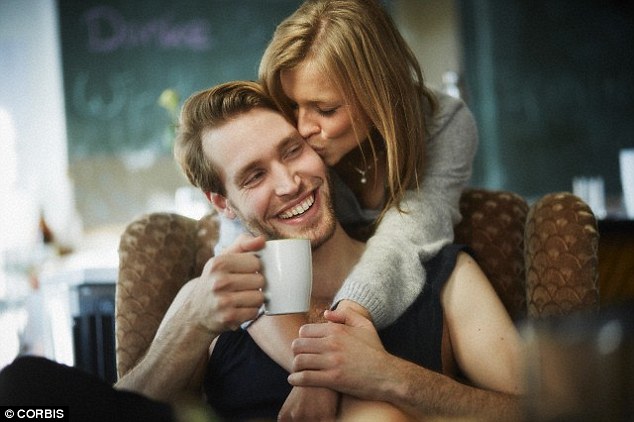 "God gave you a gift of 86,400 seconds today. Have you used one to say 'thank you?' – William Arthur Ward
Time passes quickly. It's hard to believe the holiday season is almost here again, knocking at your doorstep. But before the holiday season gets here, now is a good time to reflect on the people who have helped you in big and small ways throughout the year.
Right now is also the perfect time to express your gratitude to family and friends who are special; the very people who have been with you through thick and thin– the very people you will be toasting the holiday season with soon.
So, before it gets too busy, here are 12 creative ways to say "thank you" for the year-round support, friendship and love you have been given. It's not really about the gift itself; it's all about the thought, time and effort you put into it. It's about the appreciation and of offering thanks through an act of giving something that comes from the heart.
1. Consider composing a hand-written letter containing a personal message of love and gratitude.
2. Compile a friend's favorite music and give it as CD. Or better yet, upload it on YouTube.
3. Film a 60-second video of you telling the recipient what makes him or her special.
4. If you are into poetry, write a poem.
5. Make use of technology – blog about that special person and post it in all social media sites!
6. If your recipient is into cooking, collect recipes from different countries you think he or she would be willing to try.
7. Order a pizza and have it delivered at their doorstep! (Throwing in a nice bottle wine or beer wouldn't be a bad idea).
8. If the special person works in an office, you can make a customized notepad.
9. A plant box containing different kinds of herbs and spices will surely melt the heart of your plant-loving special person.
10. How about a treat of chocolate cookies you've baked yourself? (Well, there's always the next door cake shop if you don't bake)
11. Do you have an idea what's a friend's favorite pastime? Why not order a one-year magazine subscription of their hobbies?
12. Here's for the recipient with sweet tooth: A clear Mason jar or empty wine bottle filled with M&Ms!
Image Source: Google images
About Alex Blackwell
Alex Blackwell is a father, husband and writer.