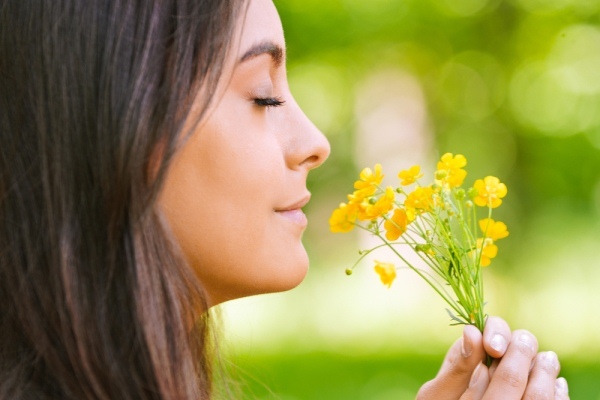 "The most simple things can bring the most happiness." – Izabella Scorupco
If you tune in to television, magazines, movies, billboard ads – you will hear messages and see images that tell you what you need to have, or be, to enjoy life. Things like:
– New luxury automobiles
– Big, new house
– Vacation on some expensive, exotic island
– Drinking $1000/bottle champagne
– Designer shoes and bags
– Signature perfumes
– Top of the line gadgets
…the list goes on and on and on.
So you set your life in pursuit of these material possessions. You spend days and nights on how to have more money so you can buy more things. Finally, after many stressful months (or even years) you have saved enough to buy what you have convinced yourself you need.
For a time, you believe that you are happy and couldn't want anything more. But soon you discover that the pleasure you have experienced from acquiring has dimmed and your attention is diverted to a shiny, exciting, new toy. And the cycle begins again…
All these, you should realize, do not really bring you lasting joy. So, how can you find more joy in the simple things? Here are three ways to start:
1. Take a moment to reflect and define your "wants" from your "needs." Investing on the latter will give you long-term happiness and enjoyment.
2. Be mindful of each simple act. Sometimes you feel burdened by the routine of making dinner. But when you think that your cooking will fill the stomachs of your loved ones, you'll find the task less taxing.
3. Be mindful of your surroundings. When was the last time you were amazed by the stars in the sky? You used to enjoy gazing at them for countless of hours when you were a kid… Walk barefoot in your garden. Feel the sun warming your skin.
There are so many things that can give you long-lasting enjoyment.
And usually, these things are free and they are always simple.
Image Source: Google images
About Alex Blackwell
Alex Blackwell is a father, husband and writer.