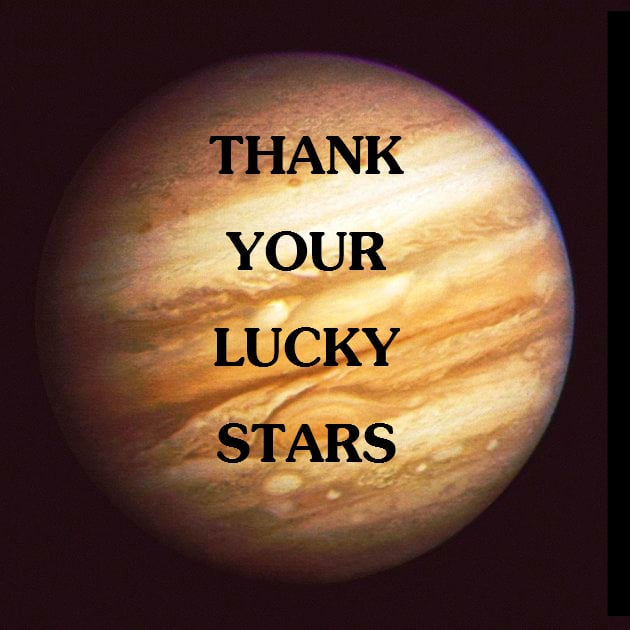 Good news, everyone! Lucky planet Jupiter just turned direct in the sign of Cancer, which means you'll start having better luck with home and family matters than you've had in at least the past four months.
Jupiter is the planet of expansion, fortune, higher mind, philosophy and beliefs, and it's been retrograde since November. But now that it's in forward motion, you'll be able to open your eyes to a brighter view and change your life for the better.
In fact, almost anything you start during this time is likely to bring success, whether it's a new friendship, relationship or job, so get out there and take advantage of this potent time!
And don't forget, because Jupiter is moving forward in Cancer, the sign of home and family, you'll have especially good luck in those areas now.
Share this time with your loved ones and you can build lasting bonds. Now more than ever, home is where the heart is.