Leaving church — whether a specific fellowship or the industrial model altogether — is not a decision people make lightly.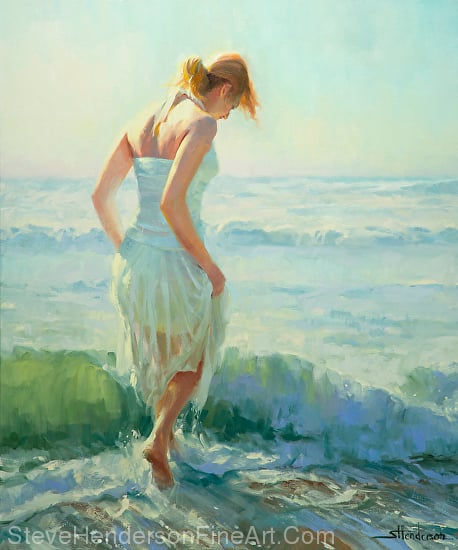 Nor is it one that others take well, and if you are in the process of dropping out of a particular body or the entire conventional, establishment fellowship (i.e., multiple weekly meetings at a specific building with a closed group of like-minded people), you will no doubt engender the censure of others. The first, and most frequent verse with which they will seek to control you (often the only one) is Hebrews 10:25:
"Let us not give up meeting together, as some are in the habit of doing, but let us encourage one another — and all the more as you see the Day approaching."
Corporate church meetings, we are led to believe, is where it's at — and if you're not there, you are not only not receiving spiritual teaching and guidance (that you are lacking them now is probably why you're so strongly thinking of leaving), but you'll be left bereft, friendless, and alone if you walk away.
Is this true?
Yes, and no.
Church Social Life
If you, like many people, built your social life around church — and this is not difficult because the corporate church model makes so many demands upon our personal time away from work that it's where we spend a lot of hours, evenings, and weekends — then you probably will lose "friends" when you leave, simply because those left in the circle will still be spending their time and energy in the place you left behind, with little to spare for "unstructured, outside activity" (like . . . friendship).
Nor are those left behind particularly encouraged to seek you out — unless it's to get you back — since you, upon leaving, receive an A for Apostate on your forehead, or B for Backslidden, or C for Complainer. Once it is determined that you are serious about leaving, it's as if you're infected somehow, and could pass your disease on to others. Better not to talk about, or to, you at all.
While that sounds cynical, it is the experience of many who have chosen to find alternative ways to worship God, be taught of the Master, and fellowship with believers. To be fair, those left in the fold tie their spirituality — their very relationship with Christ — to staying in that particular sheep pen, and that you would leave is absolutely befuddling to them. Many of us who have left have been in that position, and indeed, it's why it took us so long to make the final break: when we leave, we reason, we're not just leaving the church, but Christianity altogether.
So intertwined is faith with weekly church attendance that we cannot differentiate between the two.
Worship in Spirit and in Truth
But there is a distinction, and the sooner we can see it, the faster we will walk on our new, narrow path.
"A time is coming," Jesus told the Samaritan woman at the well in John 4:21-24, "when you will worship the Father neither on this mountain nor in Jerusalem.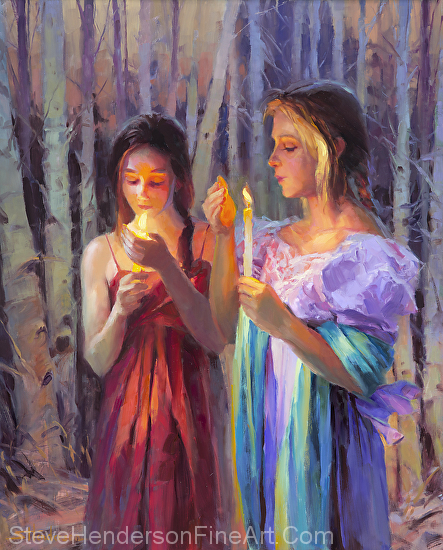 "You Samaritans worship what you do not know; we worship what we do know, for salvation is from the Jews.
"Yet a time is coming and has now come when the true worshipers will worship the Father in spirit, and truth, for they are the kind of worshipers the Father seeks. God is spirit, and his worshipers must worship in spirit and in truth."
After 70 A.D., when the Romans destroyed the second temple in Jerusalem (Solomon's original was leveled by the Babylonians in 586 B.C.), there was no question anymore about the "right" place to worship God, and how the newly formed Christian sect was violating this by breaking away. The temple was gone, and there was no "Christian" replacement: Christ's followers — each imbued with the Holy Spirit of God — were not limited in where, how, or when they worshiped the Father, their only injunction being to "worship in spirit and truth."
"Be joyful always; pray continually; give thanks in all circumstances, for this is God'w will for you in Christ Jesus," Paul writes the believers — the church — in 1 Thessalonians 5:16-22.
"Do not put out the Spirit's fire; do not treat prophecies with contempt. Test everything. Hold on to the good. Avoid every kind of evil."
None of these instructions require being in a specific place on Sunday — or Saturday — morning, but because so many Christians do find themselves there, when you opt to leave — again, usually after much prayer and supplication to God, and fruitless efforts to speak with church leadership about policies and practices that seem counter to God's teaching — you agonize further about whether this is truly God's will, or if (more likely, you fear) you are overreacting and expecting everyone to bend their will to your way.
No Perfect Church
"There's no perfect church, you know."
Well, duh. Give yourself credit for accepting that nothing is perfect. I do.
I'm guessing that you've compromised for quite awhile; swallowed back comments; and tried to accept that what you're resisting is good, and the problem lies with you. If it didn't, more people would be leaving, wouldn't they?
"Come, follow me," Jesus told Simon Peter and Andrew, John and James, in Mark 1:17, "and I will make you fishers of men.
"At once they left their nets and followed him." (See complementing accounts in Matthew 4:18-20; Luke 5:1-11; and John 1:35-42)
Dropping the family business and following an itinerant preacher — especially one so at variance with religious and political authorities (and don't be fooled into thinking that the two don't go together) — is insane, but Jesus's first four disciples did it purposefully and readily, and while they no doubt fielded world-based doubts, they knew Jesus, the Son of Man, and listened to Him instead.
So it is with you, my friend: if your spirit is agitated, and despite your best efforts to stay in the system or your particular fellowship situation, you just can't settle down and obey the words and rules of men, then listen to that voice that won't be quiet, and heed it.
"But small is the gate and narrow the road that leads to life, and only a few find it." (Matthew 7:14)
Thank You
Thank you for joining me at Commonsense Christianity, where I and my family have left the corporate church establishment altogether and worship God in an alternative manner, but still in spirit and truth. You may not choose to do this, and that's fine — just make sure that where you are is where you want to be, and that you are growing, giving (and I'm not talking about money in the basket), and learning of, about, and from God.
Posts complementing this one are
What Kind of People Leave Church?
The Wrong Gospel and How It's Chasing People out of Church