I have just spent the last hour cleaning off my desk. To my left is a pile of papers that, if they were dollar bills, would buy me a weekend trip to Hawaii. And that's just envelopes and circulars: the stuff with identifiable information on it is burning in woodstove hell.
Such is reality in the paperless society of the United States. But "paperless," like many of the terms we bandy about — "domestic security," or "economic reform" — means pretty much the opposite of what it sounds like.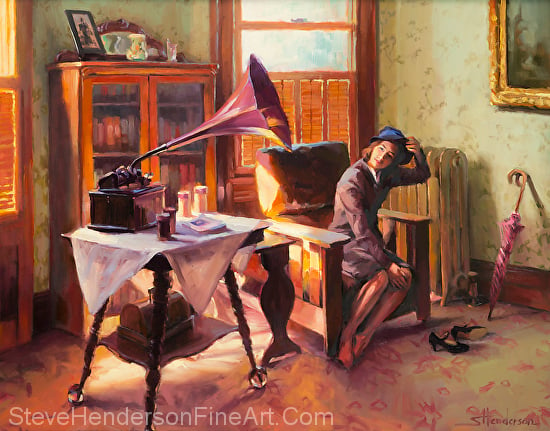 Within the Bible, many words that we think of in one way mean another, but most seeming discrepancies — as opposed to being the result of deceit, manipulation, or disingenuousness — can be reasonably addressed and understood. Take the word "rich" for example.
I am confident that we're all pretty familiar with the primary meaning of the word "rich" —
Lots and lots of money — as much money, actually, as the average person deals with in paperwork. When a person says, "I want to be rich," we envision cars, big houses, trips to tropical islands, ownership of the aforementioned tropical islands, and the ability to hire a team of secretaries to handle all of the paperwork.
Another Definition
When the Bible talks about being rich — in a positive sense — it looks different:
"I know your afflictions and your poverty," God says to the church in Smyrna in Revelation 2: 9, "– yet you are rich!"
To the church in Sardis, which exhibits the form of richness we are more familiar with, and desirous of, He says,
"You say, 'I am rich; I have acquired wealth and do not need a thing.' But you do not realize that you are wretched, pitiful, poor, blind and naked. I counsel you to buy from me gold refined in the fire, so you can become rich, and white clothes to wear, so you can cover your shameful nakedness, and salve to put on your eyes, so you can see." (Revelation 3: 17-18)
It's not that money is bad — we need it, after all, to buy food, shelter, and clothing, " . . . for the pagans run after all these things, and your heavenly Father knows that you need them." (Matthew 6: 32)
More Than We Could Ever Use
It's the love of money, the drive for it, the blind pursuit of more than we can imagine or actually need, that is the root of all evil (1 Timothy 6: 10), and when we focus on this misguided love, first and foremost, we stumble, fall, and become a lesser person than God intends for us to be.
"I want to be rich in Christ," we say, to ourselves or others. Within, it's easy to add, "and I want to be rich in the real way, with money." Part B is proof, somehow, of Part A, but it really isn't.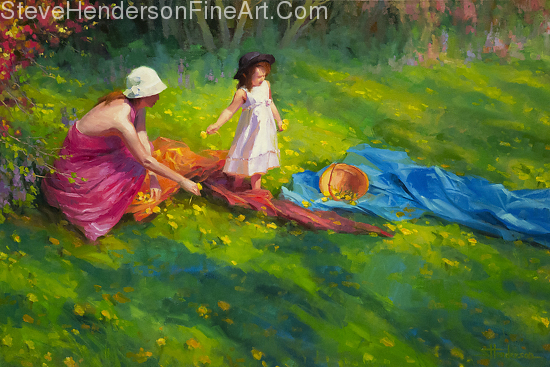 When we seek Christ, we find Him, and the moment we put our hand in His, we are rich, regardless of what our materialistic state looks like. It's hard, I know, to accept this: we want Jesus, Plus, but as long as we focus on that Plus, we fall into the trap that Jesus, Period isn't enough.
He has promised to meet all of our needs. I fully attest that, many times, how He meets my needs isn't up to my standards, but as my standards are significantly at variance with His, this is all right.
"But if we have food and clothing, we will be content with that." (1 Timothy 6: 18).
The Apostle Paul said that, and most of us would acknowledge he experienced a relationship with Christ that we would like to have, only without the shipwrecks and the languishing in prison and the ultimate martyrdom. But the yucky stuff was instrumental in enriching the relationship, not evidence that the relationship wasn't as good as it could be.
This latter attitude is one reason why Prosperity Doctrine is so difficult to get out of people's heads: by intertwining material prosperity with spirituality, false teachers give followers a tangible –albeit misleading — way of showing that they have "enough faith." By this definition, however, Paul, Peter, John, and even Jesus Himself were lacking in faith, because they were lacking in wealth.
It's all about Jesus, Plus.
But true spiritual success demands Jesus, Period.
Thank You
Thank you for joining me at Commonsense Christianity.
Posts complementing this one are
Confusing God with Santa Claus? Yes. And No.