Think of the term, Judeo-Christian values.
We bandy it about, especially we Christians, and the idea is that, because Jews and Christians share a common heritage (the Old Testament, and Abraham as our collective father), we should support one another, without question (although I'm not sure if the road runs both ways).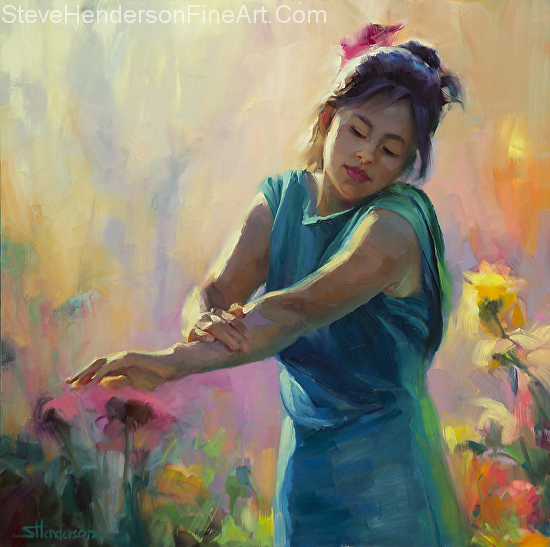 How that "somehow" plays about these days is that Christians, unequivocally, are told to uphold everything the state of Israel does politically, because if we disagree, we're not supporting God's people. Frequently, we are bludgeoned with this verse from Genesis 12: 2-3 in which God makes His promise to Abraham:
"I will make you into a great nation and I will bless you; I will make your name great, and you will be a blessing.
"I will bless those who bless you, and whoever curses you I will curse; and all peoples on earth will be blessed through you."
Read and Research
This is a time when regular reading of the Bible comes in handy, because if we aren't familiar with the overall book, individual verses can easily be brought out and slapped across our face. Generally, it goes like this:
"You can't disagree with anything Israel does, or God will curse you. The Jews are God's people!"
Well, let's think about this:
Free to Disagree
1) Disagreeing with somebody is not the same as cursing them. While the future King David in 1 Samuel chapter 24 refused to touch God's anointed Saul, he did not refrain from taking him to task:
"I have not wronged you, but you are hunting me down to take my life.
"May the Lord judge between you and me. And may the Lord avenge the wrongs you have done to me, but my hand will not touch you."
David's support of Saul did not include blinding himself to the man's faults.
Gentiles Are Abraham's Children, Too
2) We, too, are God's people, and that promise in Genesis 12 applies to us as well:
"The Scripture foresaw that God would justify the Gentiles by faith, and announced the gospel in advance to Abraham: 'All nations will be blessed through you.'
"So those who have faith are blessed along with Abraham, the man of faith." (Galatians 3: 8-9)
Ephesians 2: 11-22 goes even further, calling to mind the Gentiles' initial state of being far away, "excluded from citizenship in Israel and foreigners to the covenants of the promise, without hope and without God in the world." (verse 12)
But in Christ that changed, and we are now "fellow citizens with God's people and members of God's household, built on the foundation of the apostles (New Testament) and prophets (Old Testament) with Christ Jesus himself as the chief cornerstone." (verse 19-20)
Lumping Us All into One
Only an idiot would blanket all Christians into one group, and add that anything this composite group does is right — but this what Christians are expected to do with the Hebrews, or more accurately, the political state of Israel. Logic tells us that not all people who claim to be Christian actually are, and in a similar vein, not all those who claim to be Jewish, actually are: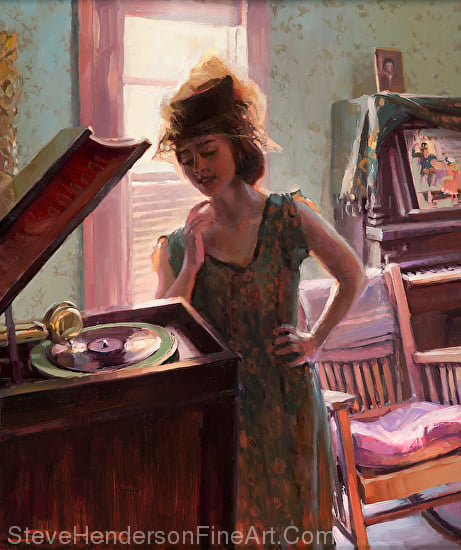 Revelation 2:9 and 3:9 both mention the synagogue of Satan, describing "those who say they are Jews and are not," and both John the Baptist (Matthew 3: 7) and Jesus (Matthew 23: 33) referred to various leaders of the Jewish sect as a "brood of vipers."
Imagine how that would go over on the evening news?
"And do not think you can say to yourselves, 'We have Abraham as our Father,"' John the Baptist speaks to the brood. "I tell you that out of these stones God can raise up children for Abraham." (Matthew 3: 9)
And He did — He opened the doors of the kingdom to the Gentiles. It wasn't a particularly popular move in some quarters — John lost his head; Jesus, well, most Christians know what happened to Jesus, and this brings us back to the term at the beginning of the article: Judeo-Christian values.
Christian-Judeo Values
What if we flipped it, and called it Christian-Judeo values: do both sides fully agree that we have God the Father, and Abraham our father, in common, or are we Christians deluding ourselves into thinking that we have a mutual, equal relationship, and one in which we both support the other?
"For he himself is our peace, who has made the two (Jew and Gentile) one and has destroyed the barrier, the dividing wall of hostility, by abolishing in his flesh the law with its commandments and regulations." (Ephesians 2: 14)
This describes a veritable and true Judeo-Christian, or Christian-Judeo, relationship, but I can't help but think that we're not quite there yet.
When it comes to the news, make sure the information you're getting is accurate, don't be bullied into thinking a certain way, and remember that "No one is good — except God alone." (Mark 10: 18) God does not call us to blindly accept, or patently reject, everything about any group of people.
Someday, Christ will return, and He will tell His children — Jew and Gentile:
"Whatever you did for one of the least of these brothers of mine, you did for me." (Matthew 25: 40)
There are a lot of "least of these" people in this world. Let's find, support, speak up for, love, and take care of them.
Thank You
Thank you for joining me at Commonsense Christianity, where I look for truth in God and the Bible alone, and question everything I am told by human beings with the thought in the back of my mind, "What is it this person wants me to believe, and why?"
If you feel as if you are being pressured to believe a certain way, you probably are.
Posts similar to this one are
Christianity Is Not a Political Party
What Is the Christian Response to the Israel Hamas Situation?
The Misfit Christian (from the time we enter pre-school, we are taught to succumb to peer pressure, and this does not stop once we are adults. If you don't fit into the establishment church culture, stop feeling bad about being an independent thinker. My book encourages you to follow Christ, not the crowd)