I live in a society that is desperately afraid of being alone. So alarmed are we of solitude that we define normalcy by how many groups we belong to:
"I go to church, Sunday School, and small groups."
"I volunteer through our Give-Back-to-Others program at work."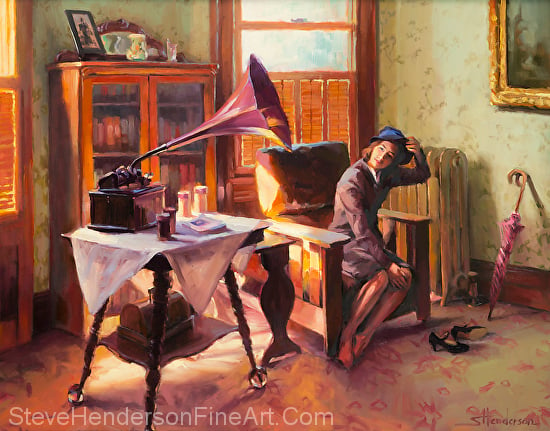 "I belong to many civic organizations, and we do good things for the community. I am even a leader in some of these groups."
"I have a lot of friends, and I get together with people all the time."
And the crowning achievement:
"I am a people person."
Our most signature sign of failure as a human being is the diner in the cafeteria or restaurant — be it a school child or professional adult — eating alone, and I will never forget a friend in college describing his reaction to the situation this way:
"I want to stand up and shout, 'I have friends! I'm not a loser!'"
Not a Loser
Alone means lonely, and lonely means loser.
But is that true?
Because we are never, or rarely, alone, and when we are we have ear buds in or the TV droning, silence is a novelty, but it is only in and through silence — away from the noise and the chatter and the distractions — that we are able to think, meditate, reflect, ponder, pray, and . . . listen.
The Bible talks about the still, small voice of God. In context, you'll find it in 1 Kings 19, when Elijah, after an especially stressful time (Queen Jezebel imposed a death sentence on him), runs away to God's holy mountain, a 40-day's journey away.
"What are you doing here, Elijah?" God asks. Elijah responds with a viable argument, but not the deepest truth within his heart.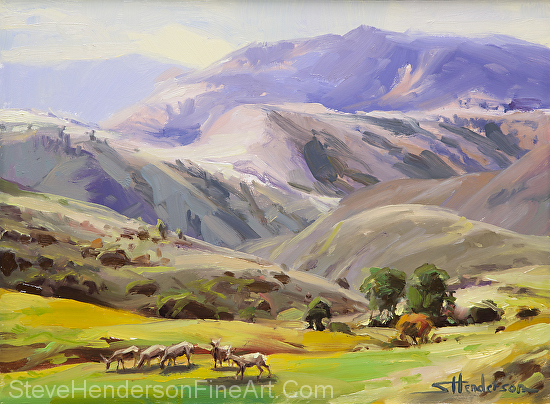 "Then a great and powerful wind tore the mountains apart and shattered the rocks before the Lord, but the Lord was not in the wind. After the wind there was an earthquake, but the Lord was not in the earthquake. After the earthquake came a fire, but the Lord was not in the fire. And after the fire came a gentle whisper. When Elijah heard it, he pulled his cloak over his face, and went out and stood at the mouth of the cave.
"Then a voice said to him, 'What are you doing here, Elijah?'" (1 Kings 19: 11-13)
Activity, Noise, Distraction
I'm sure that Elijah, like the rest of us, preferred the noise and the activity, because as long as they were going on, he could pretend he didn't hear anything else. He could drown his problems, or bury them, in distraction.
So often, when we finally decide to leave a situation — a bad relationship, a job, a friendship, a church fellowship — we immediately fill in the space that it used to take. One morning, we change our Facebook status from "In a Relationship" to "Single," but by late afternoon, we're "In a Relationship" again. In the old days, before we provided online details of our breakfast menu, people passed on gossip the hard way — one by one:
"Did you see Eleanor with Ebenezer at the restaurant last night? I don't even think her divorce with Edgar is final!" Sports crazy fanatics that we are (oh, more group activity!), we even have a term for this: rebound. It's rarely considered a wise, ruminative, introspective move: how could it be?
Our Worship of Extroverts
We worship extroverts as normal; introverts as weird. And yet when it comes to thinking, is this a quality we associate with someone who is always in the midst of a crowd of people?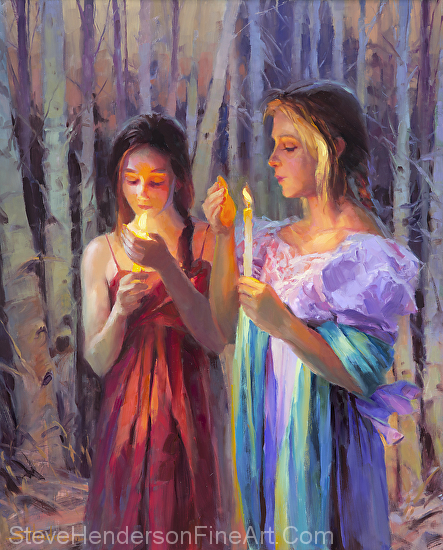 Speaking of being in a crowd of people, this is a good description of Jesus, who was constantly followed about by just about everybody — his disciples, the blind, the lame, the scribes, the leaders, the hungry, the sick, and the relatives of the sick — and yet throughout the gospels, we are repeatedly told, "Jesus often withdrew to lonely places and prayed." (Luke 5: 16)
He sought solitude — because it was the best place to meet God — away from the voices, away from the noise, away from the distractions, away from the advice. A situation we consider bad — being alone — is something Christ made a regular part of His life.
We too can do this.
If you are leaving something — a person, a place, a thing — don't be so quick about finding a replacement. Rest, instead, in the thought that you are not alone — you are NEVER alone — because God is with you, He hears the cry of every child, and responds to it.
Quite often, quite quietly.
Thank You
Thank you for joining me at Commonsense Christianity, where I am spending this middle part of my life unlearning all the stuff that was crammed into me in my younger years. In the process, I am slowly, yet firmly, finding the God of love, grace, mercy, compassion, and understanding that the Christian religious establishment promises, but doesn't teach.
Christianity isn't a religion, it's a relationship — but in pursuing that relationship, you have to leave the religion behind.
Posts similar to this one are
We're Not All Extroverts — and Introverts Aren't Abnormal
The Misfit Christian (the closer your relationship with Christ, the less you will fit into the world's expectations; and unfortunately, wolves from the world have — throughout the ages — dressed up as Christians and taught things that Christ did not teach. My book encourages individual Christians to be just that — individual Christians who are strong enough to join a group and contribute to it, as opposed to being controlled by it.)