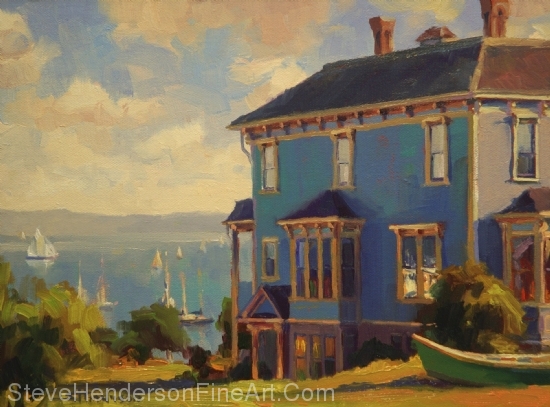 This weekend I enjoyed the company of three out of four of my adult children.
It is impossible for me to describe to you how much I love these four progeny of mine — whenever I talk to them, play cribbage with them, eat with them, or just spend time with them — even mentally — I delight in them.
Eldest Supreme had just washed her hair and was walking around the kitchen like a sultana with a towel around her head, bantering with the Son and Heir about the bread he was making. Tired of Being Youngest bustled in, checking on her cheesecake and ensuring that no one surreptitiously broke off a piece. From the sofa I watched in absolute delight, just loving them from across the room.
I delight in my children.
God Delights in Us
So does God, but in our clumsy attempts to figure Him out and please Him in ways that we do not — or should not — demand of our own children, we forget this:
"For the Lord takes delight in his people; he crowns the humble with salvation.
"Let the saints rejoice in this honor and sing for joy on their beds." (Psalm 149: 4)
Rather than rejoicing and singing for joy on our beds, however, we saints turn around and attack one another, condemning our brothers and sisters, and ourselves, because we don't dress respectfully enough on Sunday (or Saturday) mornings ("If you truly loved the Lord, you would take time to dress right"), or because we swear or drink or smoke ("If you truly loved the Lord, you wouldn't swear or drink or smoke"), or even because we worship on the "wrong" day ("If you truly loved the Lord, you would worship on the one and only true Sabbath.")
There are so many, "If you truly loved the Lord," scenarios that we could triple the size of the Old Testament listing them all out, and some of us do, keeping a running account of the many things we and our brethren do, or do not do, that displease the Lord.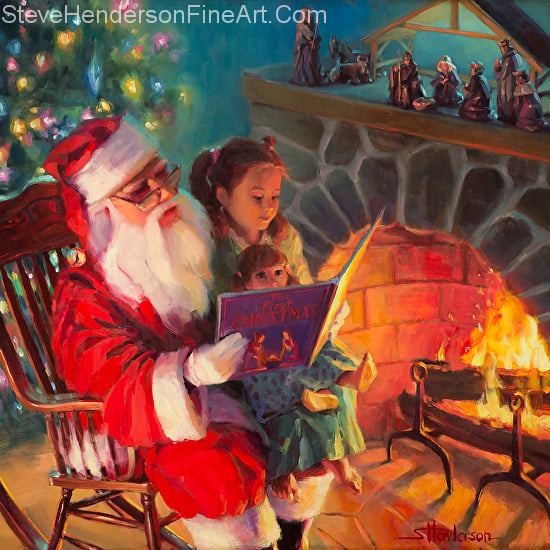 So focused are we on side issues that we forget — or never read — that He says this:
We Are Precious in His Sight
"You are precious and honored in my sight . . . I love you." (Isaiah 43: 4)
This is a paraphrase of a promise made to the people of Israel, that God would ransom them, in the future, from Babylonian captivity, and the parsers among us disallow that this statement could have anything to do with us, but it does:
We are precious — valuable, treasured, cherished — in God's sight. He loves us, and He takes great delight in His children.
Now my own kids — all four of them — are inveterate slobs, and if you want to lay this at my door for not training them right, feel free to do so (just in front of my face this time, please). While I don't particularly like wet towels on the bathroom floor, dishes in the sink, and random papers in random places, I firmly ask each person to help out, and I place less credence on the appearance of my living room than I do on my relationship with my children. I have never yet — nor do I have any plans to do so in the future — disinherited and cast off my offspring because they are less than perfect housekeepers.
I love them too much for that.
We Walk around in Fear
And yet, we walk timorously around God, shrinking from His hand, convinced that He is ready to strike, and hurt, and slap, and punish us for every impure thought, every less than holy action, every motivation that we possess. And then we castigate ourselves because we do not love Him enough.
Always, always, we are fault, and while it is true that we are sinners, we are redeemed sinners, children in the house of a loving Father — a Father much wiser than we are because He doesn't run His house by kicking the dog, and yelling at the kids.
"Everyone who sins is a slave to sin," Jesus told a group of unbelieving Jews in the synagogue one day. "Now a slave has no permanent place in the family, but a son belongs to it forever.
"So if the Son sets you free, you will be free indeed." (John 8: 35-36)
The Son has set us free; He has invited us into the household with the Father, and we are precious, and dearly loved, sons and daughters of the King.
So why do we still act like slaves?
Thank You
Thank you for joining me at Commonsense Christianity, where I feel as if I have just walked through the door, and into the household of God. I have belonged to Him for 31 years, but most of that time I've been out in the yard, shuffling around in shackles that I have willingly put on my own ankles and wrists.
I've finally walked through the door, and as I stand in the foyer, I call out,
"I'm a daughter of this household, but I'm really new to actually being in the house, and I don't know what to do. But I'm ready, Father, for you to teach me."
Posts similar to this one are
Accidents Happen, But You're Not One of Them
The Misfit Christian (my book for awakening Christians who get the vague idea that they're not fitting into the system any more)