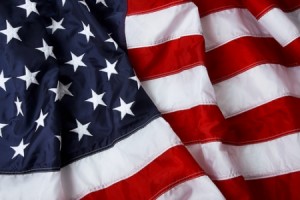 I spent this day ten years ago in front of televisions and computer screens, transfixed and afraid. We were pregnant with our first child. But it was the day after I remember better, driving to work on a Houston highway with a sense of fear and, yes, terror about what the future would bring.
But I am also reminded of a feeling of hope that emerged afterwards, by today's editorial in the NYT, which begins:
At first, there was only shock, grief and fear. But by the next evening there was something surprising in the air. Do you remember? It was an enormous, heartfelt desire to be changed. People wanted to be enlarged, to be called on to do more for country and community than ordinary life usually requires, to make this senseless horror count for something. It was also a public desire, a wish to be absorbed in some greater good, a reimagining of the possibilities in our national life. There was courage and unity on the streets of the city and all across the country, for we were all witnesses of that turning point.
Well, it took longer than the first evening for me, but yes I do remember. And that's a feeling I haven't felt since, but now resolve to feel daily. It's time to rediscover that feeling about America and ourselves.
In that vein, I don't begrudge today's media for it's overwhelming need to retrospect and introspect on this anniversary. George Will's column for today closes with the observation,
Today, for reasons having little to do with 9/11 and policy responses to it, the nation is more demoralized than at any time since the late 1970s, when, as now, feelings of impotence, vulnerability and decline were pervasive. Of all the sadness surrounding this anniversary, the most aching is the palpable and futile hope that commemoration can somehow help heal self-inflicted wounds.
Well, maybe not so futile – if we mourn today, it is for what we were before 9-11. Ten years after, during which we seemed intent on exploring being everyone other than ourselves, it's time to finally reclaim our confidence and our resolve about who we are as a nation and as a people.